Helping one person might not change the world, but it could change the world for one person!
Helping one person might not change the world, but it could change the world for one person!
Nascentia Health's Charitable Foundation is dedicated to helping our patients by increasing community awareness, delivering health and wellness programs, and the funding of medical and personal necessities for those who are uninsured or underinsured.
Each year, support for our foundation has enabled us to improve the quality of life for countless patients and their families throughout Upstate New York. We graciously thank everyone who has supported our foundation over the years through donations, volunteer hours and more. If you'd like to donate, please follow one of our donate links. You may also request more information about our work or sign up to volunteer by emailing foundation@477home.org or by calling 1-888-477-4663.
By donating to our foundation, you are helping us improve the quality of life for individuals throughout New York State. Thank you!
To donate online using a credit card, please click below.
To donate by check, please make your check out to the appropriate foundation and mail it to 1050 W Genesee St., Syracuse, NY 13204, attn: Foundations
Additional Ways to Support Us
The Nascentia Health Charitable Foundation goal is to seek ways to make a lasting impact on the lives of the community's most vulnerable and disadvantaged neighbors, and give them an equal chance for a safer, healthier, and happier life.
Foundation dollars have been used to transform patient lives in a variety of ways including: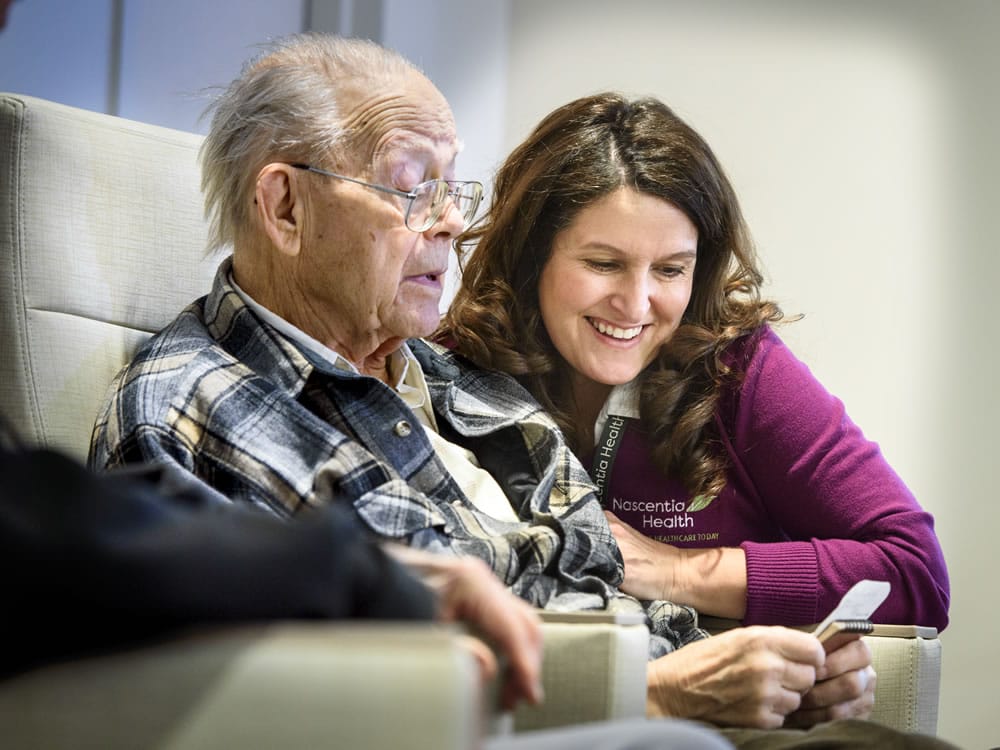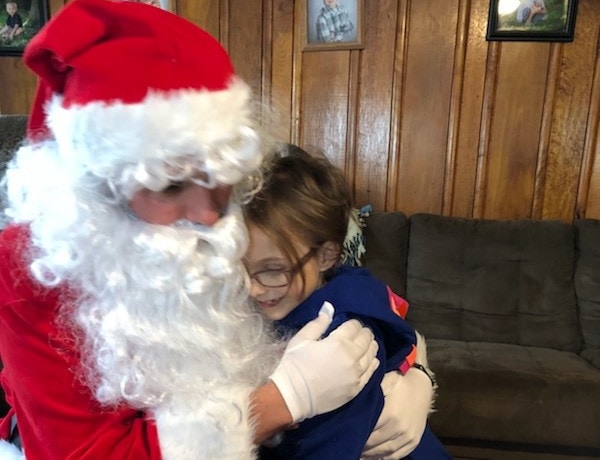 Our annual flagship event is the fall Raise a Glass event.
Proceeds from past events have funded the purchase of quality of life items including car seats and diapers for pediatric patients as well as specialized reclining chairs and beds for seniors. Funds have also been used to support educational initiatives for home health aides and registered nurses caring for patients across the state.
We thank you for your support, whether it be through sponsorships or attendance, and look forward to seeing you at our upcoming events!
For more information about how you can become involved with our Foundation events, please contact us.