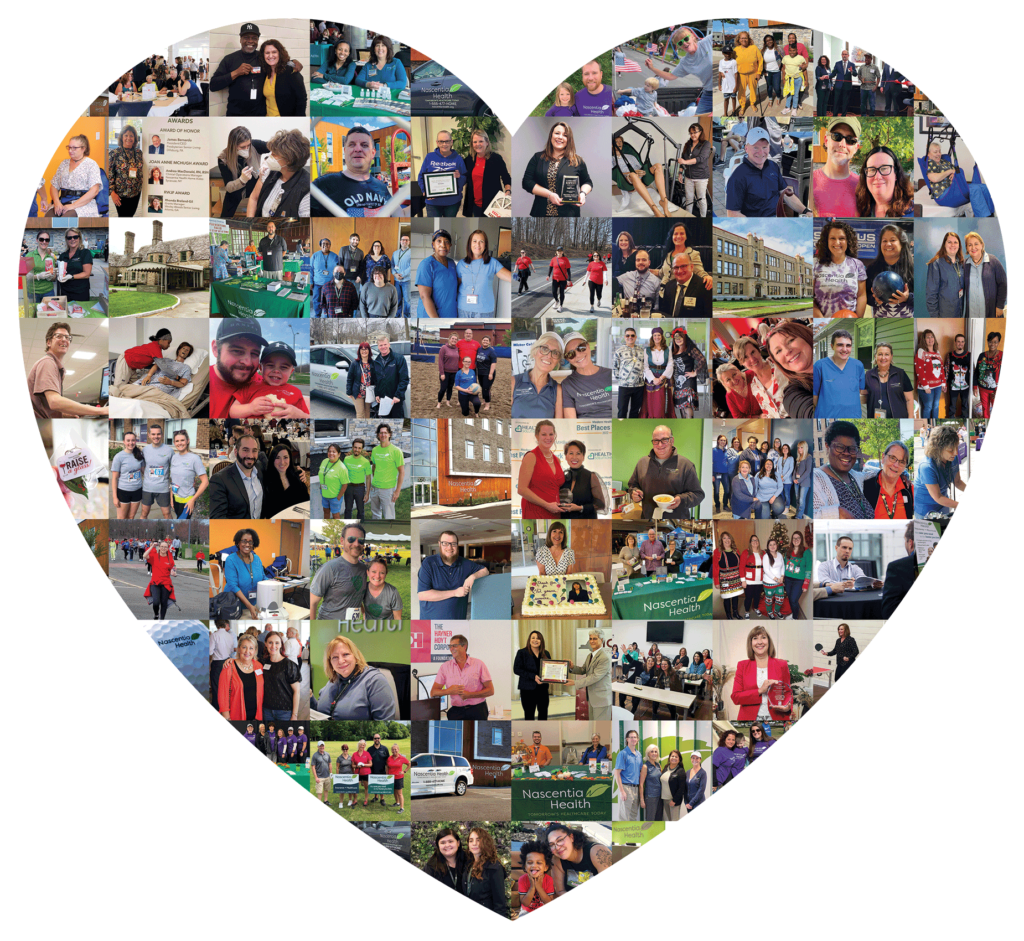 Helping one person might not change the world,
but it could change the world for one person!

The Nascentia Health Charitable Foundation's mission is to increase community awareness of our most vulnerable populations, to raise funds to address their unmet needs and to better serve their well-being across the regions that we serve. It also supports the education and development of in-home care providers, to enhance the availability of highly qualified caregivers that attend to our most vulnerable, well into the future.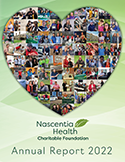 Annual Report
Read our annual report to learn more about our recent giving, impacts to our patients, and how you can help.
Each year, support for our foundation has enabled us to improve the quality of life for countless patients and their families throughout Upstate New York. These items bring considerable value to each patient and their families, enabling them to maintain or increase their independence, health, and self-sufficiency. We graciously thank everyone who has supported our foundation over the years through donations, volunteer hours and more.
Read how support to the foundation has helped our patients: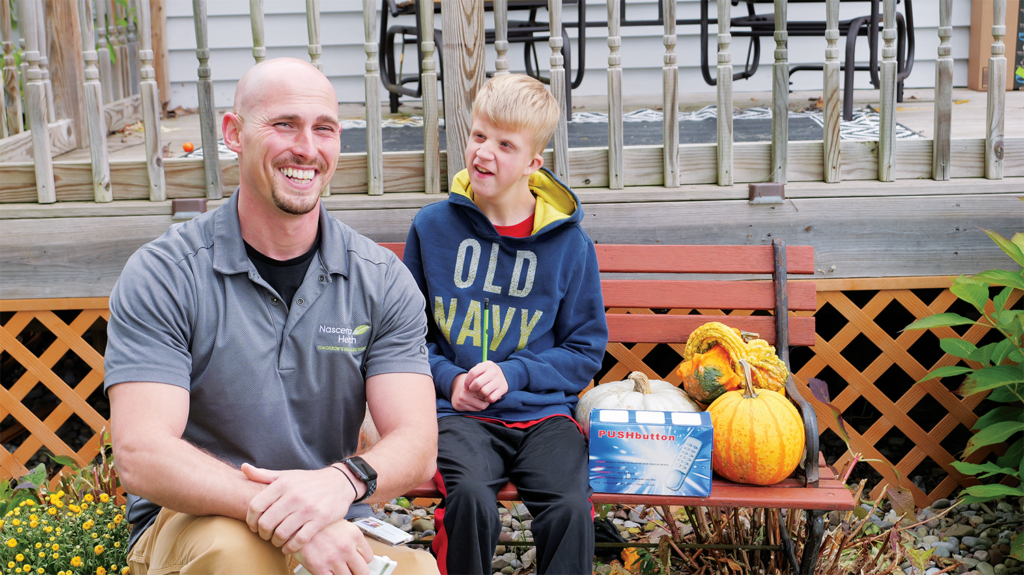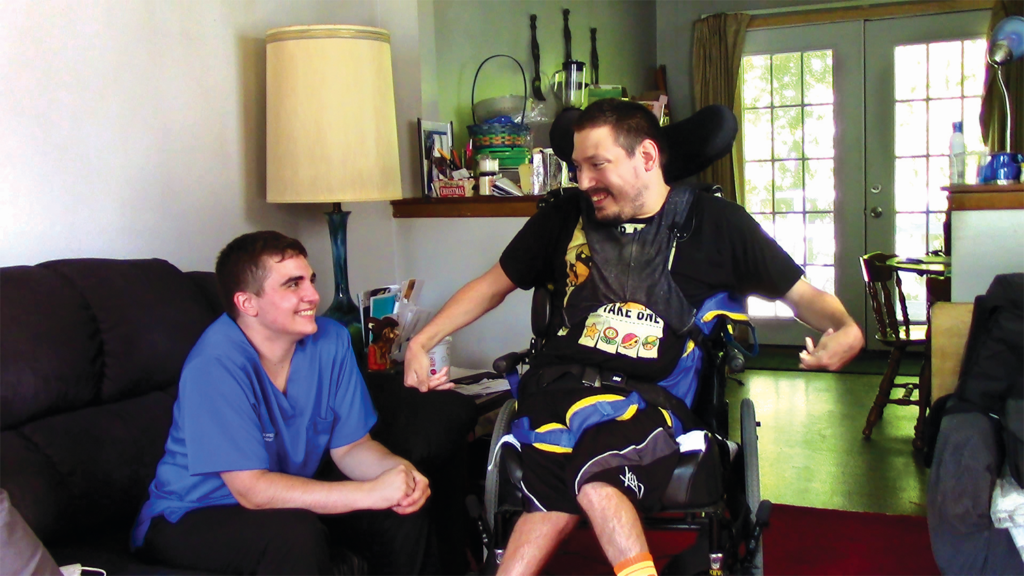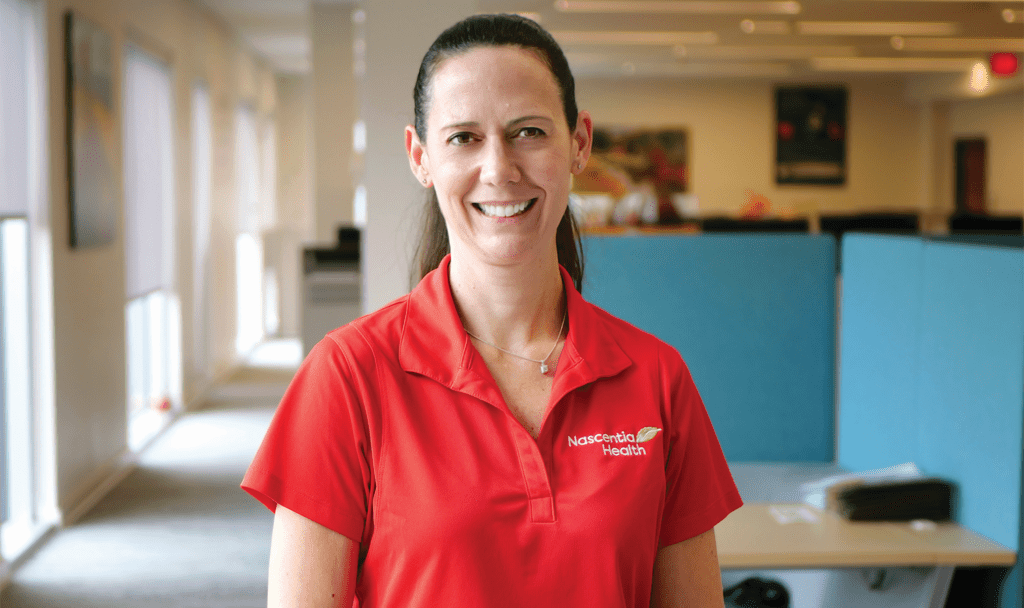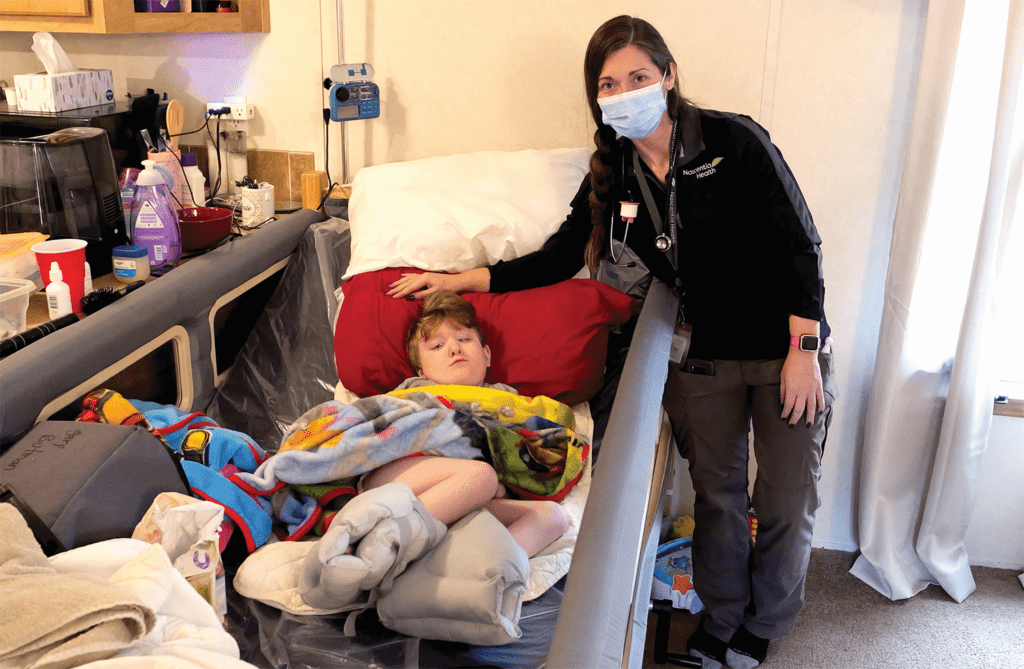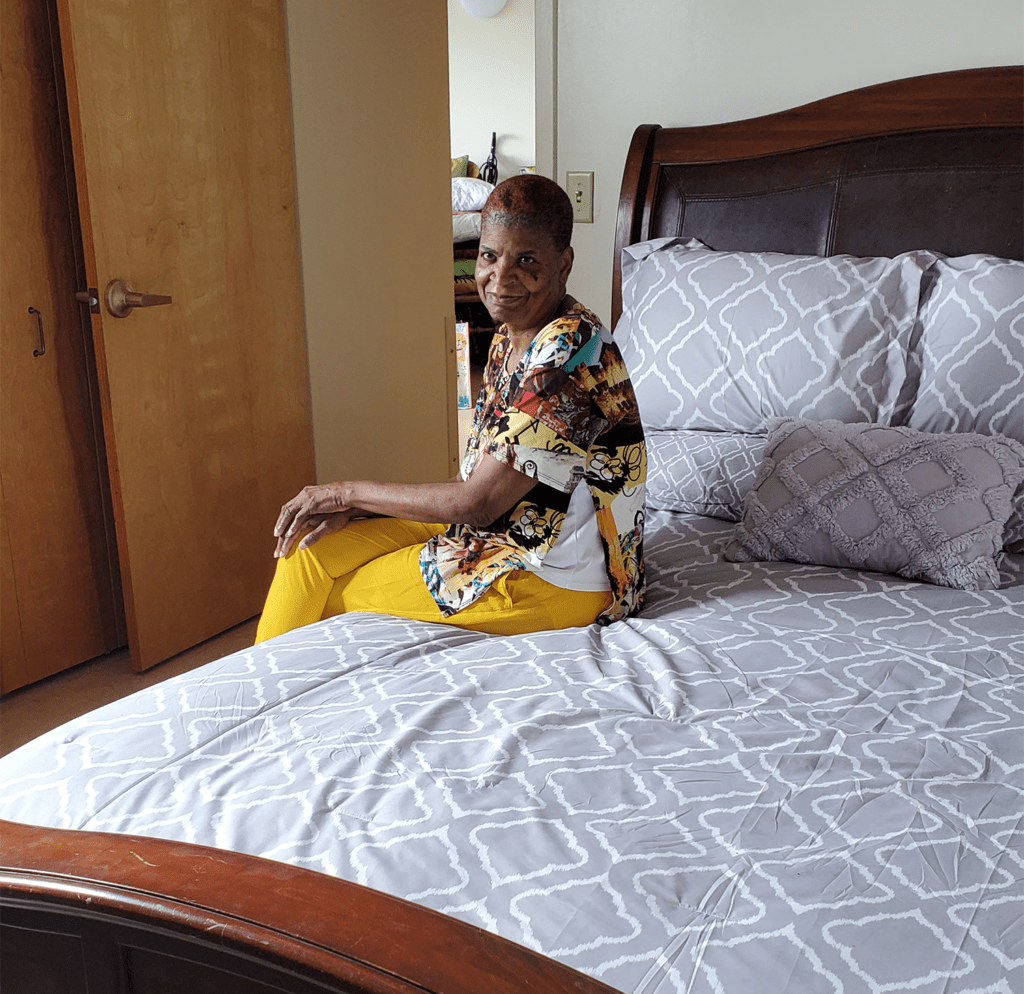 Other items we have been able to assist with include: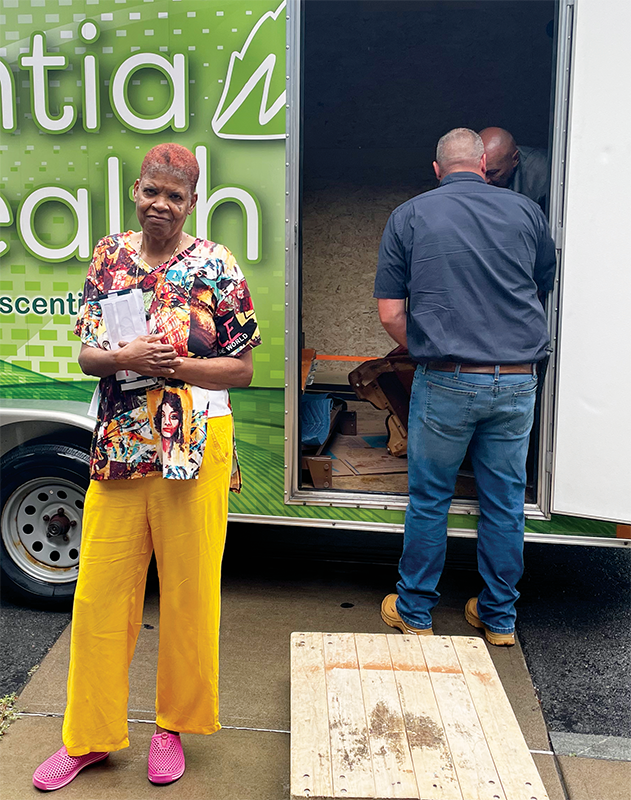 The gifts of comfort, safety, and self sufficiency that we give to our patients change their lives for the better in both small and large ways. Your generosity is what enables us to continue bringing joy and security to the people we serve daily. Please consider giving the gift of hope to a local Central New Yorker.
A donation to the Nascentia Health Charitable Foundation enables us to give someone in need a hand up, not a hand out. We help our patients improve their own health and become more independent, and give our clinical staff the additional specialized training they need to most effectively care for them.
Additional ways to support us
Check
To donate by check, please make your check out to the Nascentia Health Charitable Foundation and mail it to: 1050 W Genesee St., Syracuse, NY 13204, Attn: Foundation
Honor & Memorial Gifts
Make a difference in the name of someone important to you! On the payment form, just indicate the name(s) of anyone you'd like to donate on behalf of.
Employer Match
Check out your employer's giving programs. Many companies match gifts, so see if your donation can go even further with a company match.
Planned Giving
Planned giving allows you to make a lasting impact on the services that our foundation provides. By including a charitable bequest in your will, you help continue our tradition of caring. We can accept gifts of cash, appreciated securities, and real property.
Grateful Patient Program
Our Grateful Patient Program provides an opportunity to recognize the care you or a loved one received as a patient of Nascentia Health. To learn more and for the donation form click here.
For more information or to make a donation, please email foundation@nascentiahealth.org or call (315) 477-9547.
Raise a Glass is our annual fundraiser that help us provide direct support to improve the quality of life for our financially challenged patients and their families. The funds raised through this event not only support vulnerable members of our community, but also enable us to continue training our clinical staff to deliver the highest quality of care.
Our 10th Annual Raise a Glass event was held on Sunday, September 18, 2022, at the Lakeshore Yacht and Country Club. For more details visit the Raise a Glass page.
We are excited to announce that this year's Raise a Glass event will be on Sunday, September 17, 2023, at the Timber Banks Golf Club & Marina in Baldwinsville. More details to come.
We thank you for your support, whether it be through sponsorships or attendance, and look forward to seeing you at our upcoming events!
For more information on our Foundation giving programs and events, please contact us at foundation@nascentiahealth.org, (315) 477-9547, or fill out the form below.
For more information on the Nascentia Health Charitable Foundation and/or to sign up to volunteer, please contact us at foundation@nascentiahealth.org, (315) 477-9547, or fill out the form below.