Nascentia Health provides comprehensive home care services to expectant mothers and children throughout central New York.
Healthy beginnings are important, and we'll provide the care you and your child need, right in your own home.
Maternal Child Health
This program helps improve the health of women and children during and after birth.
For expectant mothers, Nascentia offers high-risk prenatal care for the following:
Gestational diabetes; hypertension disorders; pre-term labor; hyperemesis; and multi-gestational bleeding.
Health Disorders & Complicated Pregnancies, including diabetes; cardiac disease; renal disease; HIV; connective tissue disorder; and neuromuscular diseases.
Intravenous Therapy
After pregnancy care is offered for mothers with high-risk postpartum conditions such as:
Breastfeeding Complications
Hemorrhagic Concern
Postpartum Diabetic Assessment
Postpartum Depression
Wound Infections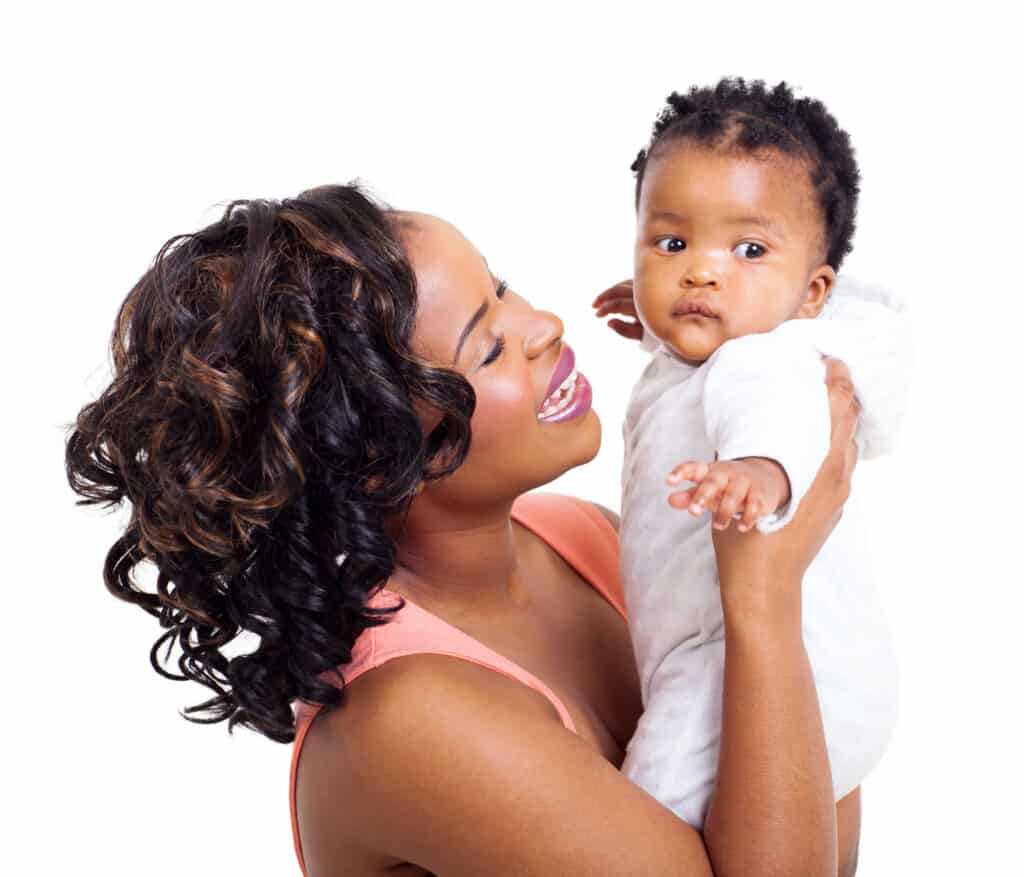 We also offer the services of a certified lactation counselor, who provides breastfeeding assistance, support, and education.
Pediatric Care
Nascentia offers comprehensive pediatric care, by nurses who are experienced in pediatric assessment, treatments, high technology care, and community services.
Therapists, social workers and home health aides are also part of the treatment team, to ensure your child receives the best possible care.
We offer care to infant and children who rely on medical equipment and procedures such as IV therapies and wound care as due to the following: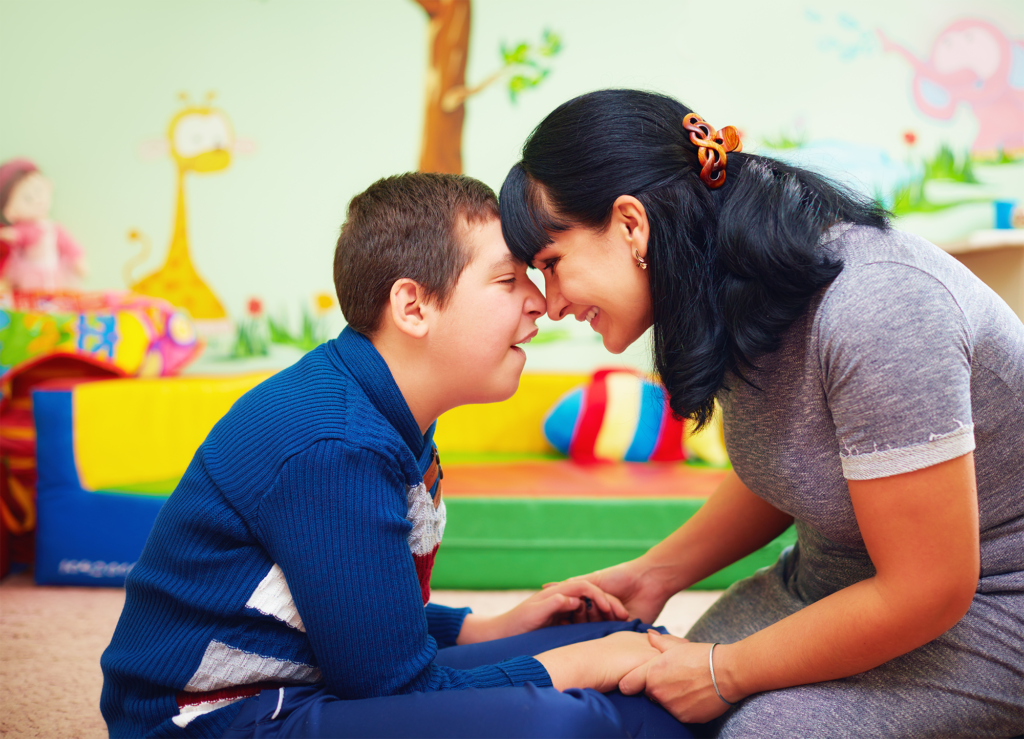 We offer pediatric palliative care for children with life-threatening or terminal illness. We also provide respiratory syncytial virus therapy. All of our services include family-centered instruction.