The quality
long-term care you need
to stay in
the home you love
Nascentia Health Options is designed for people who are Medicaid eligible, chronically ill or disabled, and who need long-term care services to stay safely in their homes.
Nascentia Health Options
helps you stay independent and safe
in your own home.
Our comprehensive managed long-term care plan matches you with a care manager who will develop a custom plan to meet your specific needs.
To help you maintain your independence, we offer some of New York's best home-based care services. We focus on giving you the care you need where you want it most—in your own home.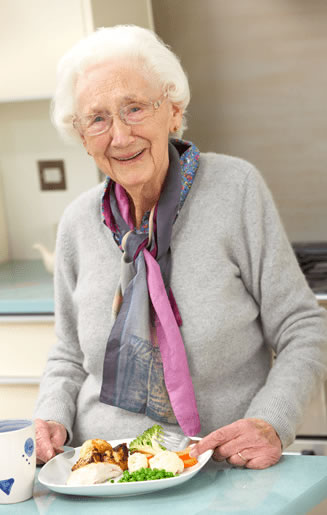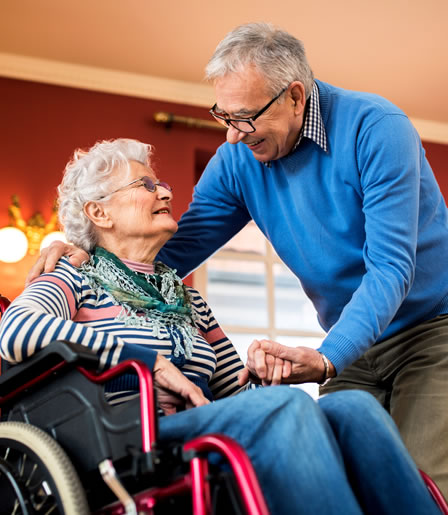 Key Benefits
Care management
Home health aides
Medication management
Medical equipment
Physical therapy
Speech therapy
Respiratory therapy
Occupational therapy
Additional Services
Adult day care
Audiology / hearing aids
Consumer-directed personal assistance
Dental
Home-delivered meals
In-home nursing
Nutrition services
Personal emergency response system
Podiatry
Telehealth
Transportation
Vision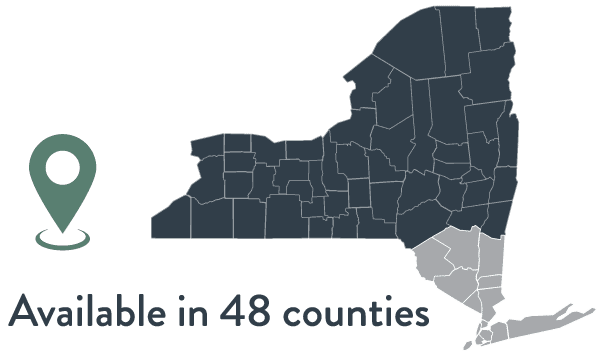 Nascentia made sure my mom had all of the services she needed and really went the extra step to coordinate everything for her.
Last Updated on July 21, 2023