The quality long-term care you need to stay in the home you love
Nascentia Health Options is designed for people who are Medicaid eligible, chronically ill or disabled, and who need long-term care services to stay safely in their homes.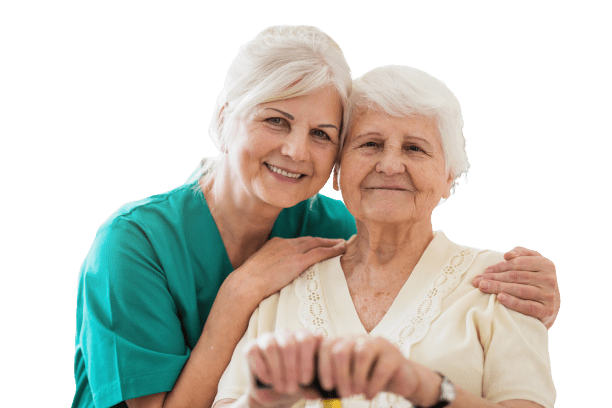 We understand you want to stay independent and safe in your own home.
Nascentia Health Options is here to help.
Our comprehensive managed long-term care plan matches you with a care manager who will develop a custom plan to meet your specific needs.
To help you maintain your independence, we offer some of New York's best home-based care services. We focus on giving you the care you need where you want it most—in your own home.
Nascentia made sure my mom had all of the services she needed and really went the extra step to coordinate everything for her.
For more information or to enroll with our helpful team
call
1-888-477-4663 (TTY: 711)

or
click here to complete our convenient contact form.
Last Updated on September 16, 2021