Our skilled team coordinates all of your care, letting you focus on what's important—your health and wellness.
Our benefits are centered on what you want most from your insurance.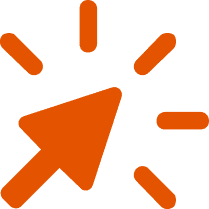 Key Benefits:
Our healthcare team is composed of caring, qualified & professional staff who have been specially trained to offer comprehensive care in a wide range of services.
Our plan offers the following additional services: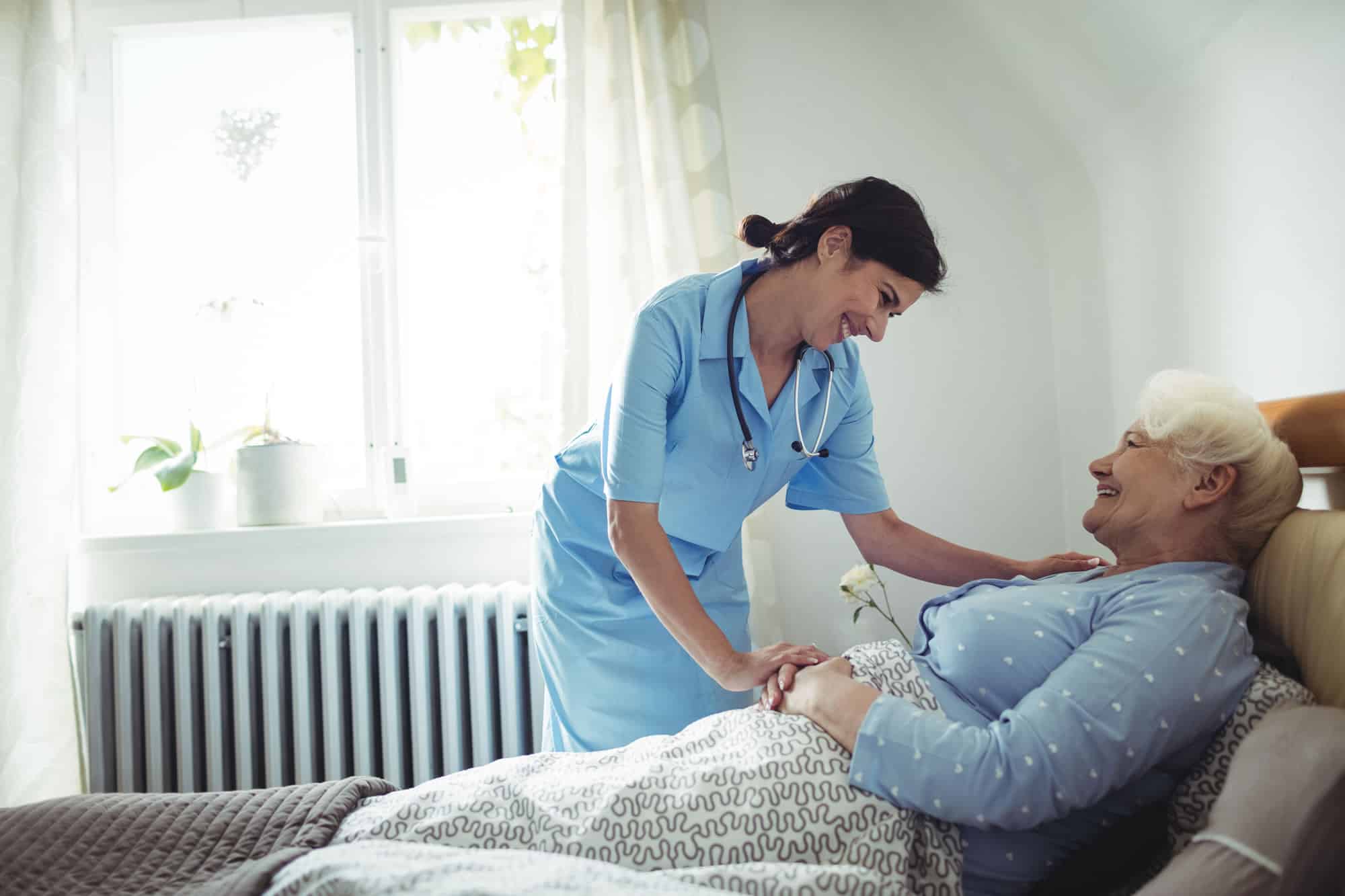 Health Services
In Your Home
Including Home Health Aides, Medication Management, Nurses, Personal Emergency Response, and Physical Therapists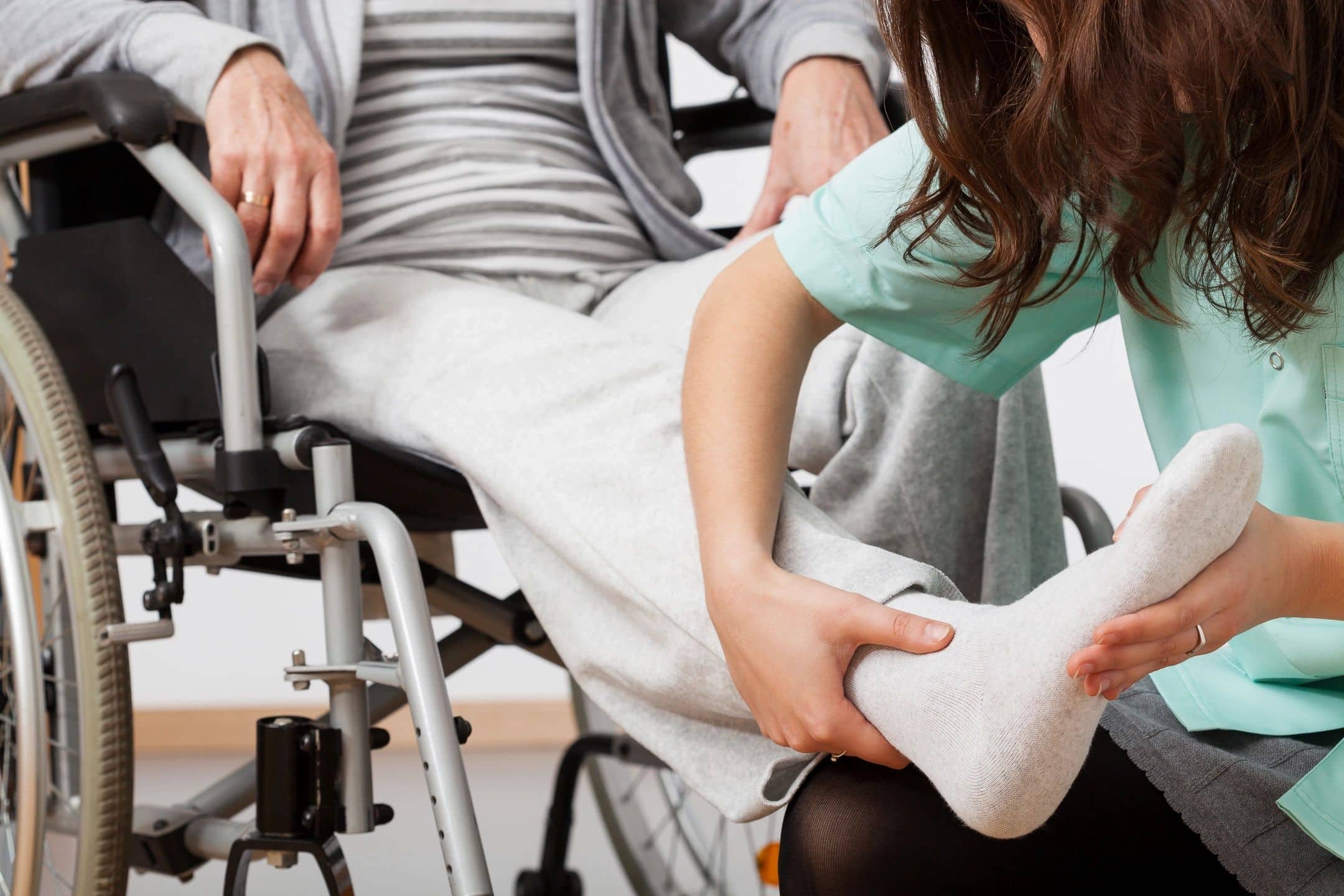 Specialty
Health
Including audiology / hearing aids, dental, occupational therapy, optometry, physical therapy, podiatry, respiratory therapy, speech therapy, vision, and wound care.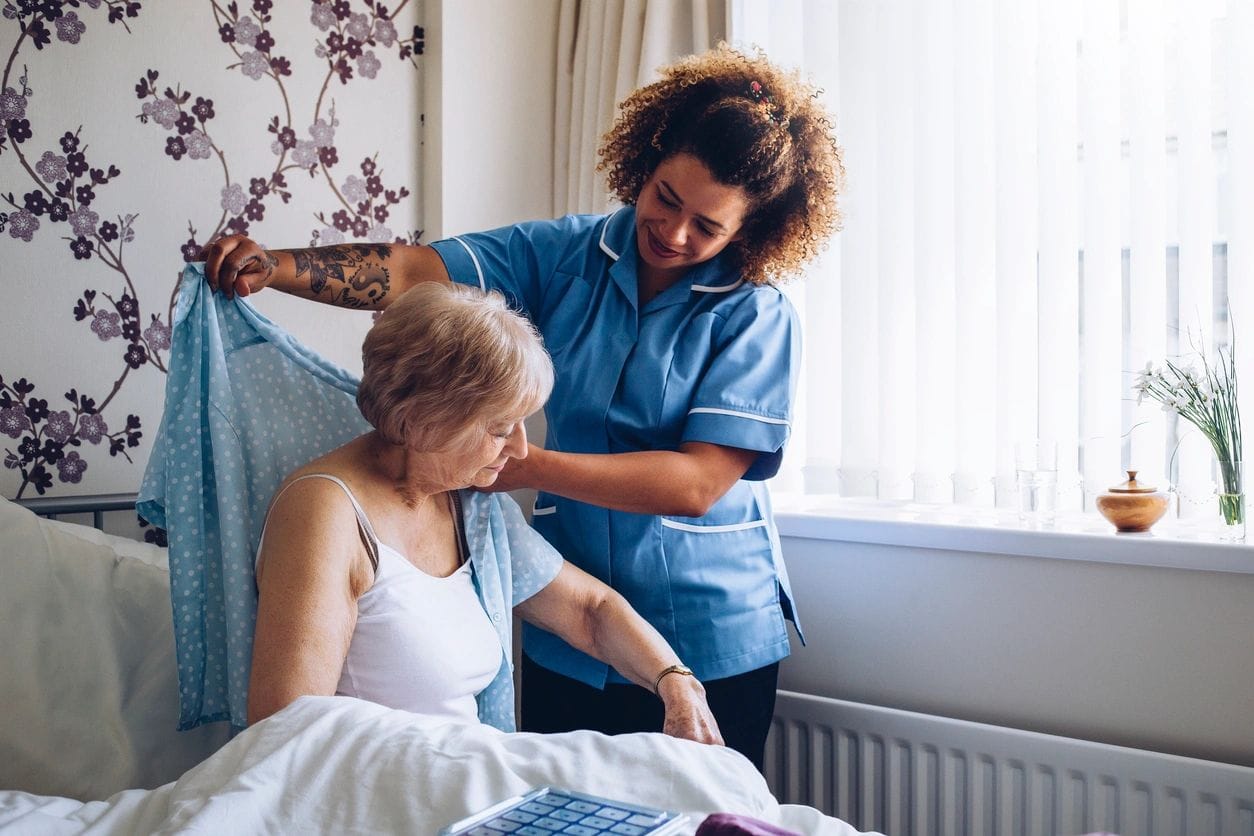 Personal
Care
Providing assistance with bathing, dressing, housekeeping, grocery shopping, and other personal care items.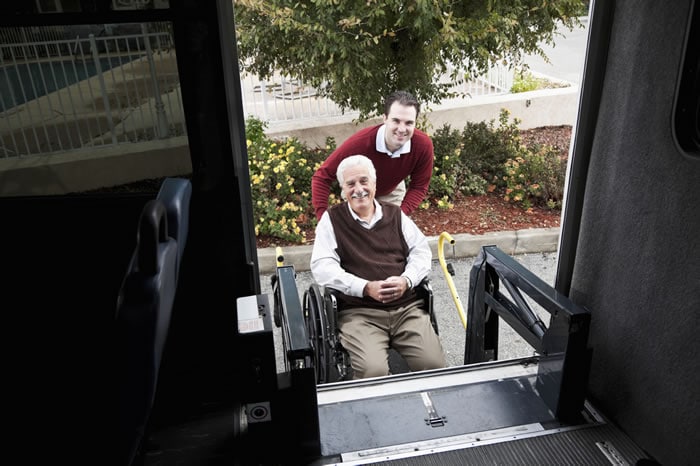 Medical
Transportation
Providing transportation to and from medical appointments. Including doctor appointment, medical, stretcher, and wheelchair transportation.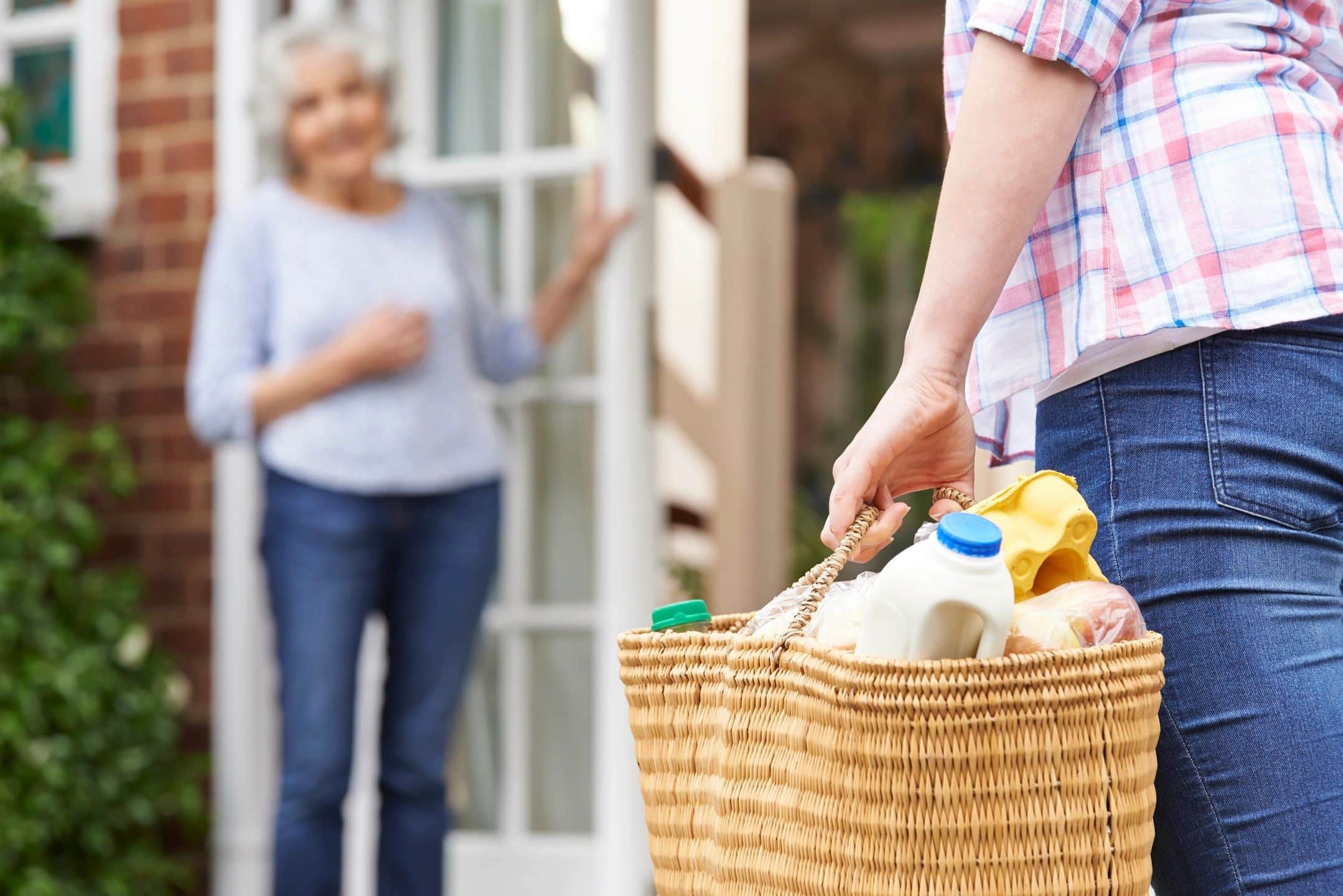 Nutrition
Services
Including home delivered and congregate meals. As well as individualized meal plans, nutrition counseling, and registered dieticians.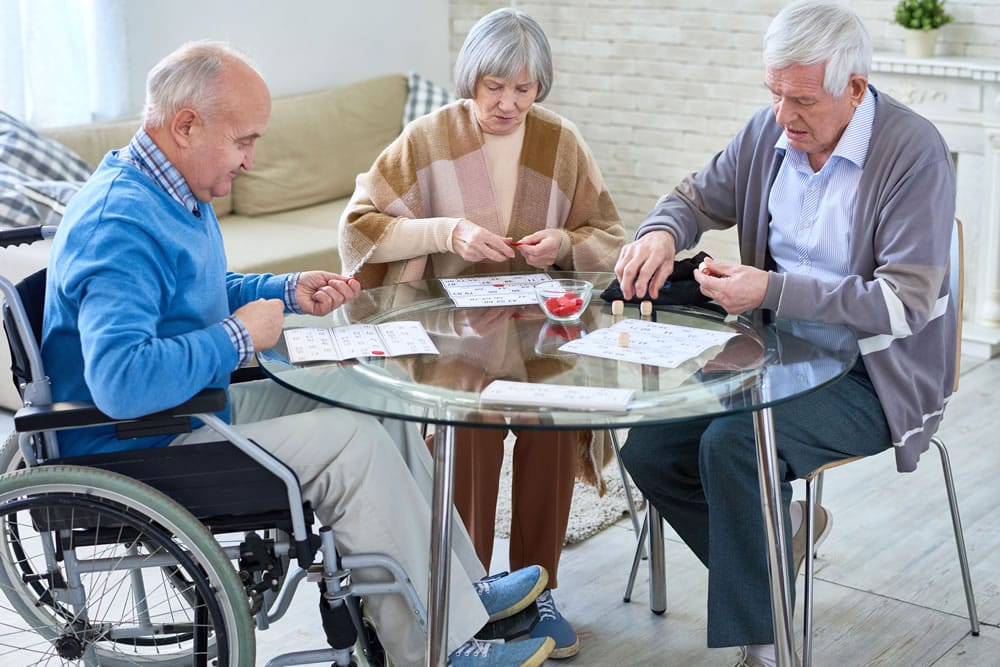 Social
Supports
Including adult day health care (medical only and medical and social together) and social work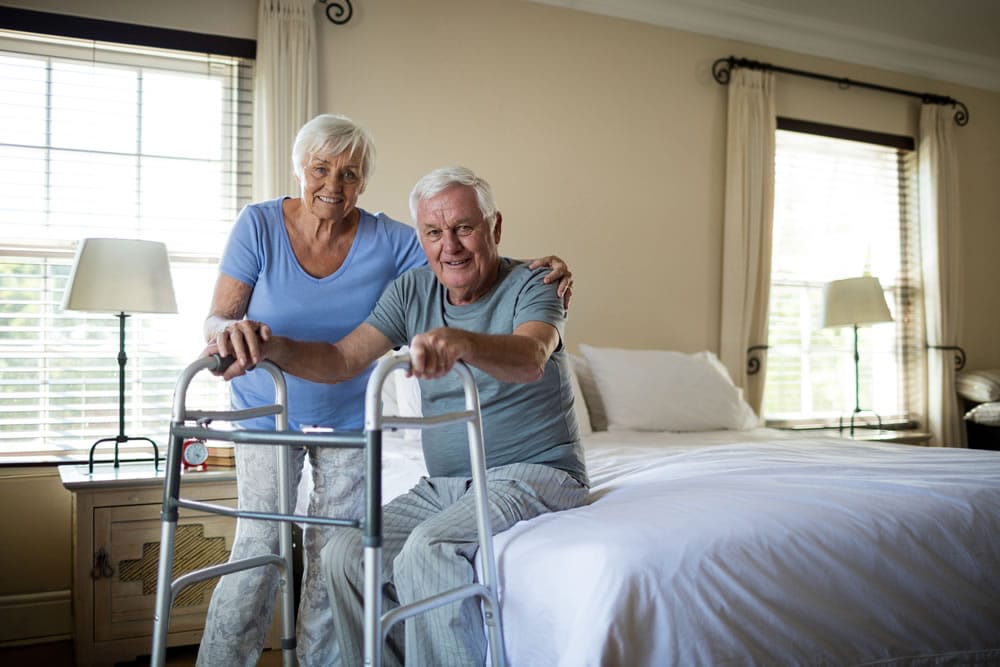 Durable Medical Equipment
Including canes, hospital beds, medical supplies, mobility aids, walkers, and wheelchairs.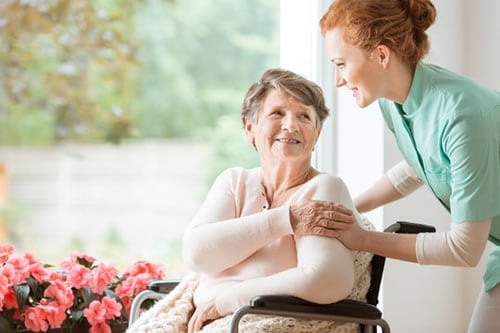 Nursing
Home Care
Includes extended nursing home care, nursing home planning and placement, and skilled nursing facility rehabilitation.
View our Managed Long-Term Care benefits brochure (pdf)
Interested in learning more or enrolling?
CALL
1-888-477-4663 (TTY: 711)
Last Updated on October 26, 2021