Join The Nascentia Team!
Become part of a professional team with the opportunity to make a profound difference in a patient's quality of life in the comfort of their own home.
The advantages to joining our team include:
Explore our benefits further: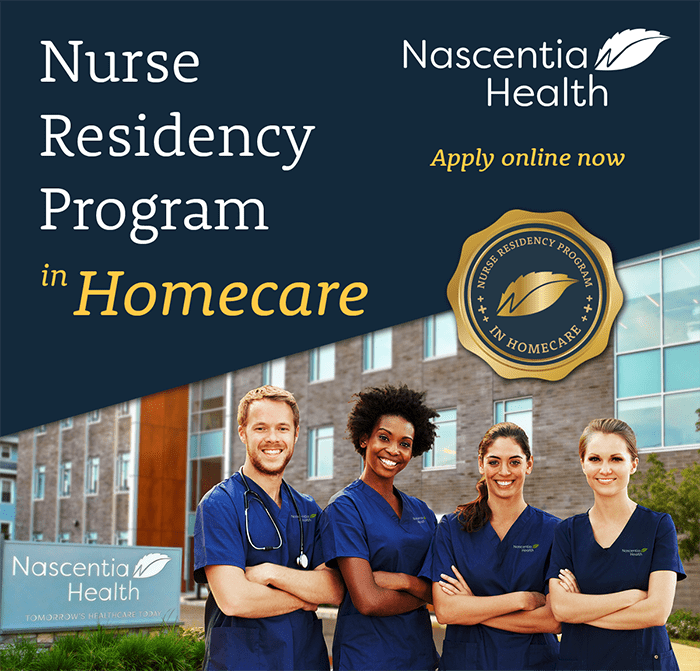 Get to know Nascentia Health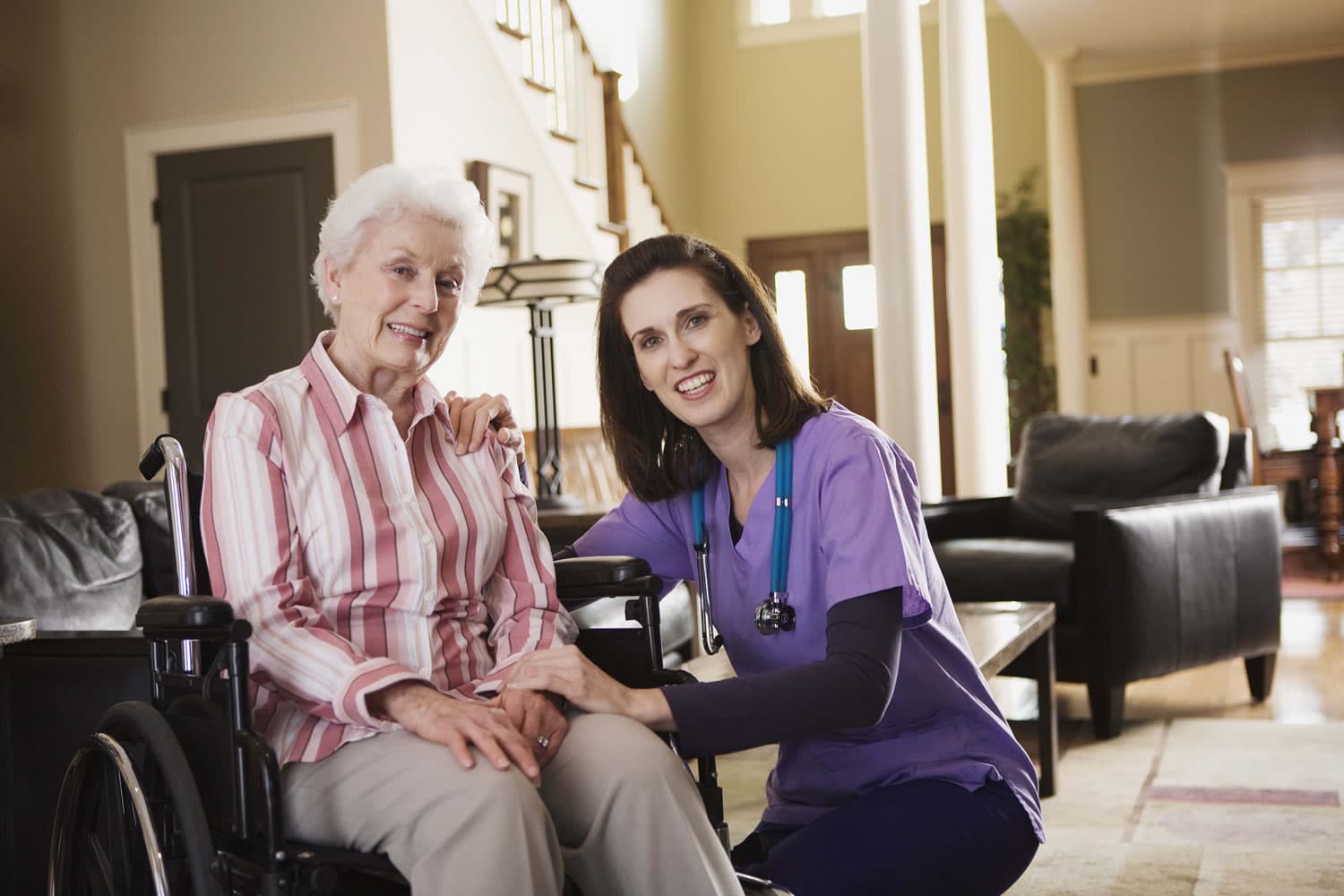 Founded in 1890, Nascentia Health has been delivering exceptional home and community based care for over 130 years.
If you're looking for a career opportunity in home health care that allows you to use your unique talents to the fullest, we'd love to hear from you. Please feel free to review our open positions and apply with us today! If you have any questions, please contact us at 1-888-477-4663 (TTY: 711) or complete our contact form.