Health Resources
The purpose of this page is to provide information on aging and disability resources available in the community.
Health Information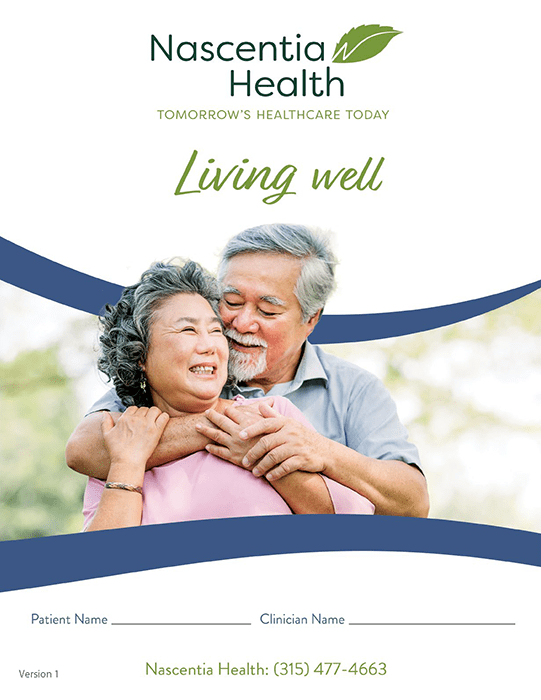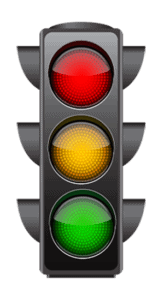 Health Stoplights – Understand your zones and know when to take action
Alzheimer's Association
Formed in 1980, the Alzheimer's Association is the leading voluntary health organization in Alzheimer's care, support and research.
Visit alz.org or call 1-800-272-3900 to learn more about Alzheimer's, find help and support and learn ways to get involved.

New York State Office for the Aging
The goal of the New York State Office for the Aging is to improve access to, and availability of services that enable Older New Yorkers to live, work and age in their community of choice.
Visit aging.ny.gov for information on Programs and Services available for:
Caregivers
Housing
Health
Employment
Transportation
Elder Abuse
Food and Meals
Veterans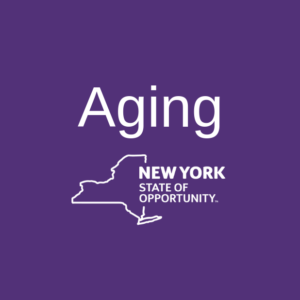 NY Connects
NY Connects is a trusted place to go for free, unbiased information about long term services and supports in New York State for people of all ages or with any type of disability. Long term services and supports include medical and non-medical services a person needs to improve or maintain health and independence. They may be provided in a nursing home, the individual's home or other community-based settings.

NY Connects provides a directory to search for programs, providers, and services in your area and contact information for your local NY Connects office for further assistance.
NY Connects staff can help link you to long term services and supports, such as home care, transportation and meals. Our goal is to help you live as independently as you wish to while meeting your medical, social and functional needs that arise from aging or disability. We can help individuals, families, caregivers, and professionals.
Visit nyconnects.ny.gov or call 1-800-342-9871.
R.A.A.D. aids the community of adults, disabled, and their families in the Allegany, Chemung, Schuyler and Steuben counties access the help they need when they most need it.