Nascentia Health thanks its Board of Directors for their service and commitment to our mission.
Our mission is to be the premier home and community-based care system for the regions we serve. We hold ourselves to the highest standard of excellence as a healthcare leader and deliver exceptional care. At the heart of Nascentia are the people who define our healthcare system and who drive positive results.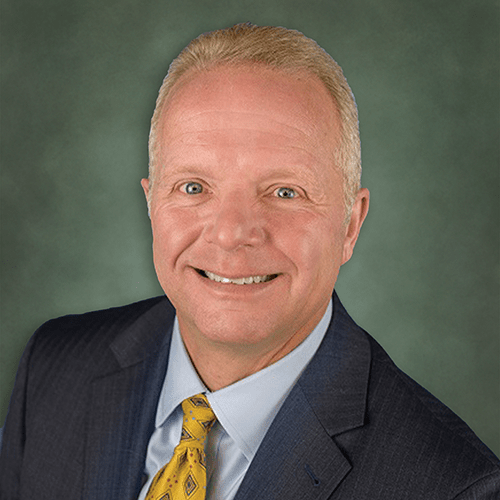 Chair
Robert Galusha
Board Member
OneGroup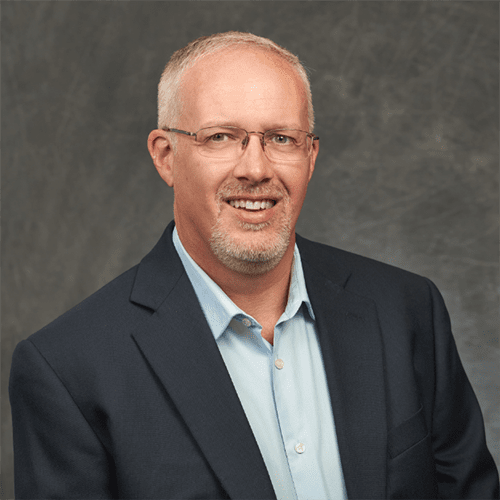 Vice Chair
Kevin Wade, EA, MAAA
Board Member
Vice President, Consulting, BPAS Actuarial & Pension Services, LLC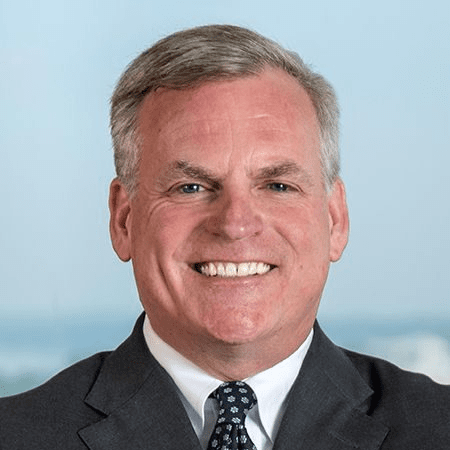 Secretary
Colin M. Leonard
Board Member
Bond, Schoeneck, & King PLLC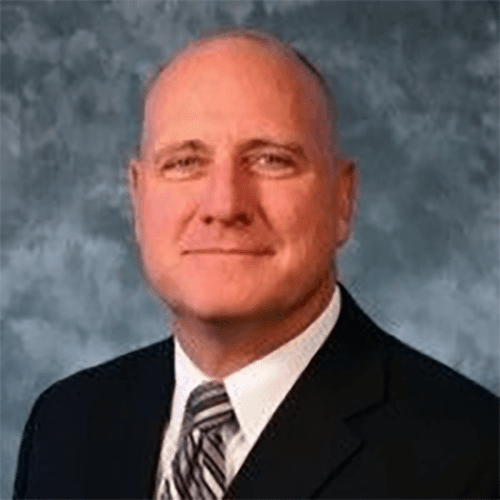 Treasurer
Kevin Conley
Board Member
Managing Partner, Secure Network Technologies, Inc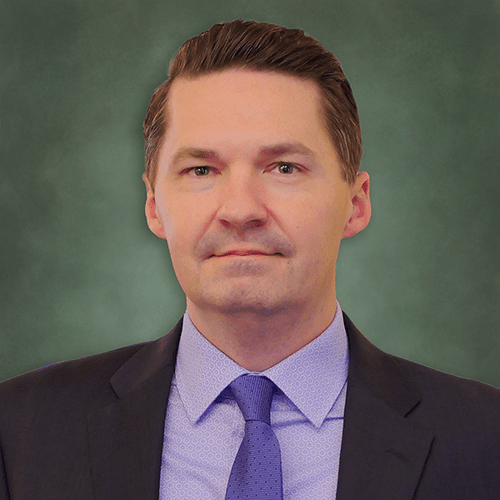 Sean Barron
Board Member
Crouse Health Hospital, Inc.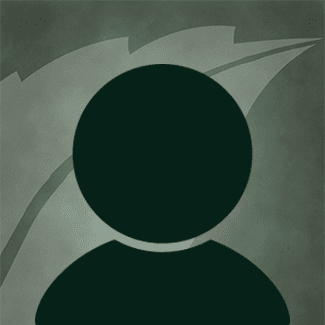 Susan Crossett
Board Member
CPS Recruitment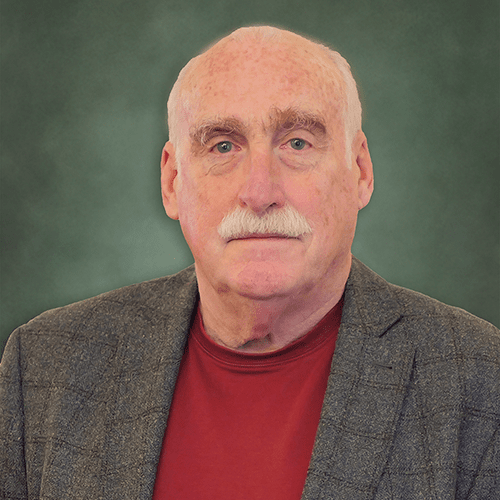 Thomas Dennison, Ph.D.
Board Member
Professor Emeritus, Syracuse University
RoAnn Destito
Board Member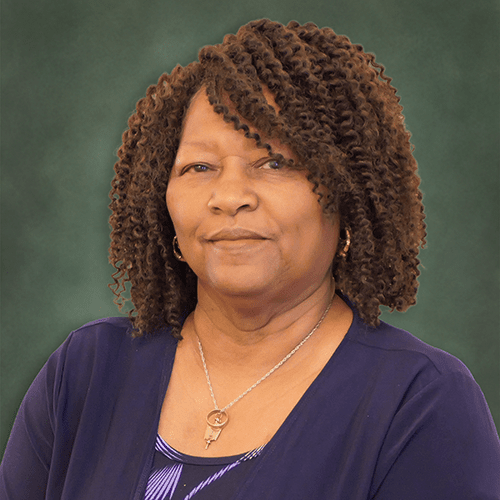 Dell Ford Jordan
Board Member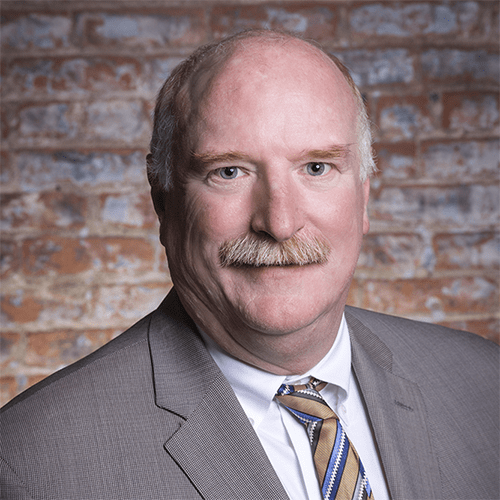 Louis G. Fournier III
Board Member
President, Sutton Real Estate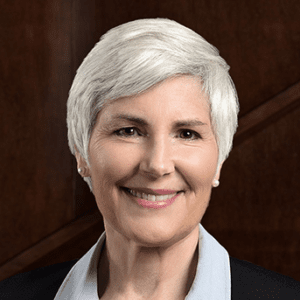 Marion Hancock-Fish, Esq.
Board Member
Hancock Estabrook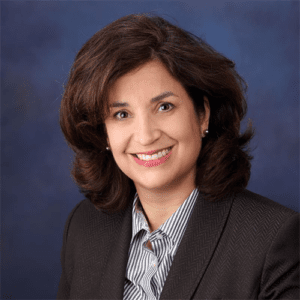 Anita Lombardi
Board Member
Director, Everest Consultants, LLC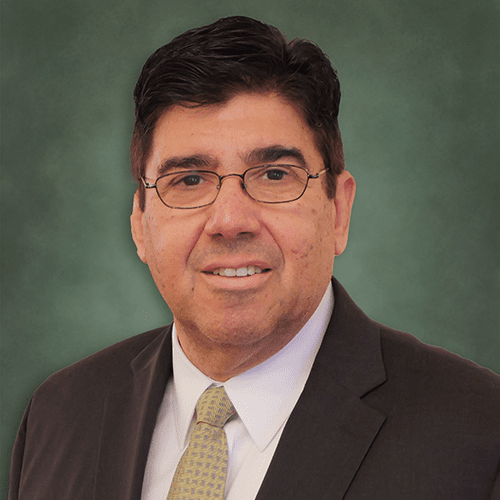 Joseph Maldonado, Jr., M.D.
Board Member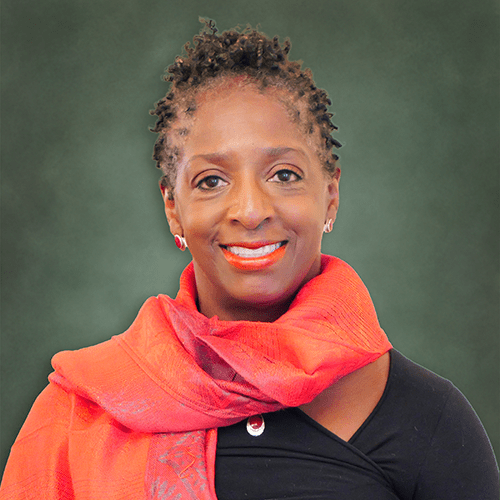 Barbara Manigault-Spears
Board Member
Capital One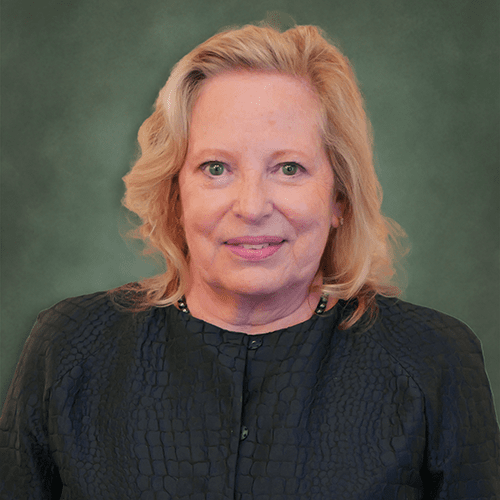 Kathleen Murphy
Board Member
Community Volunteer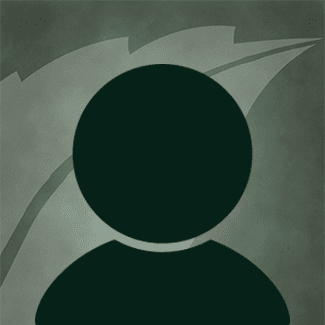 Lawrence Williams
Board Member
Syracuse Community Connections