Founded in 1890, Nascentia Health (formerly VNA of CNY) has been delivering exceptional home and community based care for over 130 years.
Our focused approach improves the quality of each life we touch and furthers our goal of restoring, maintaining, and promoting the health and independence of those we serve.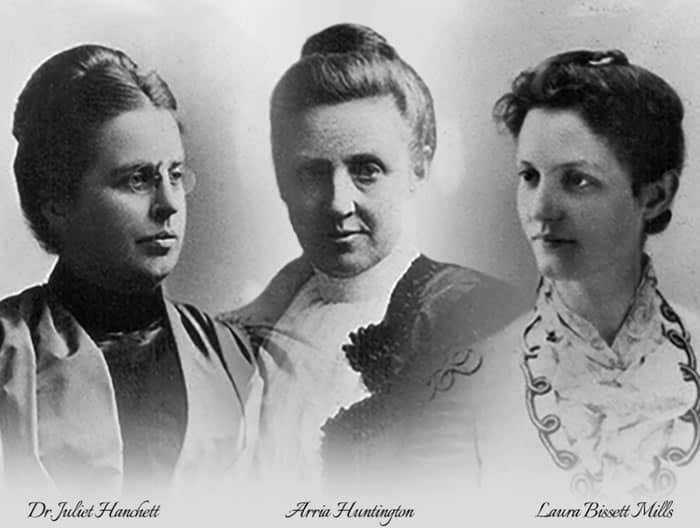 1890's
"No longer was the nurse a visitor whose presence proclaimed…poverty or acceptance of charity…Now the nurse's appearance announced a commitment to do everything possible for the sufferer without a loss of self-respect."
– Lillian Wald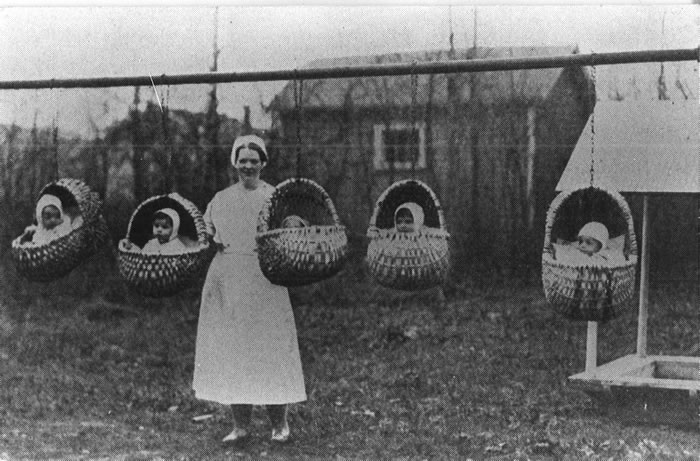 1910's
1912 – Baby Camp
The VNA's Baby Camp opens on Rider Avenue. Offered every summer through 1925 and year-round from 1925 to 1931, the camp provides care, day and night, for newborns and children under the age of six. In addition to treating a wide variety of illnesses, nurses also provide daycare services for working mothers.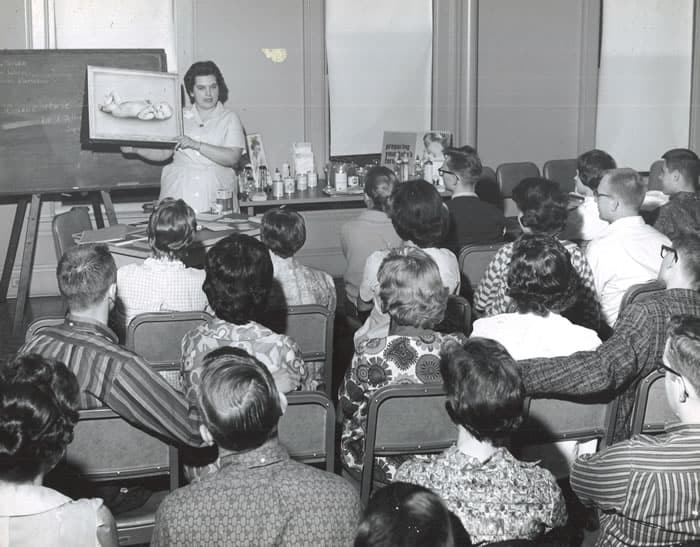 1920's and 1930's
1939 – Parents' Classes
The first class for fathers is held. Classes for couples begin in 1940 and, by 1954, the so-called "Parents' Classes" are so popular that the Adult Education Department of the Syracuse Board of Education agrees to co-sponsor them. By 1959, the classes become part of a newly organized Community Program of Classes for Expectant Parents held at local hospitals.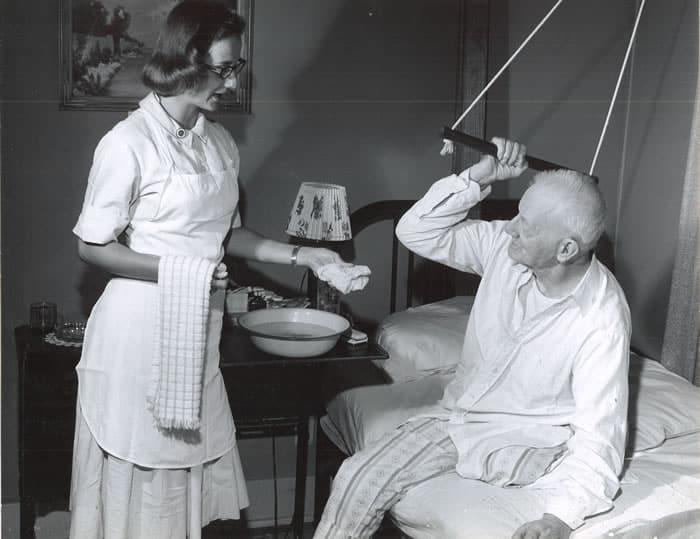 1940's and 1950's
1957 – Serving the Elderly
The majority of visits are to patients 65 or older, many of whom are physically handicapped and homebound.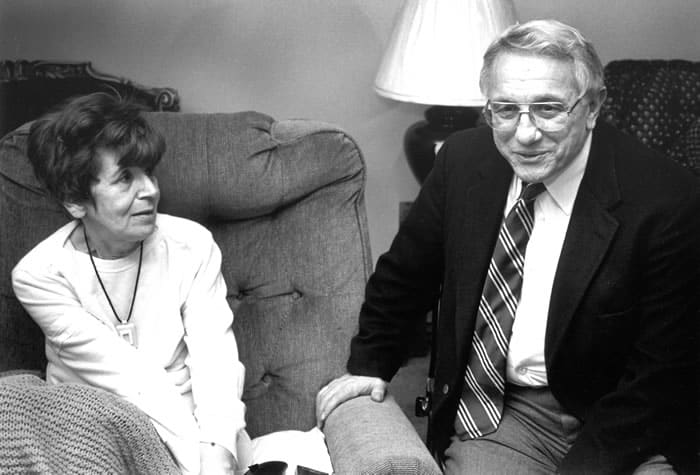 1960's and 1970's
"We envisioned a nursing home without walls – a humane, less costly, and more flexible alternative for providing care, which would not only address the immediate crisis, but pioneer a new direction in the delivery of long-term care."
– Senator Tarky Lombardi, Jr.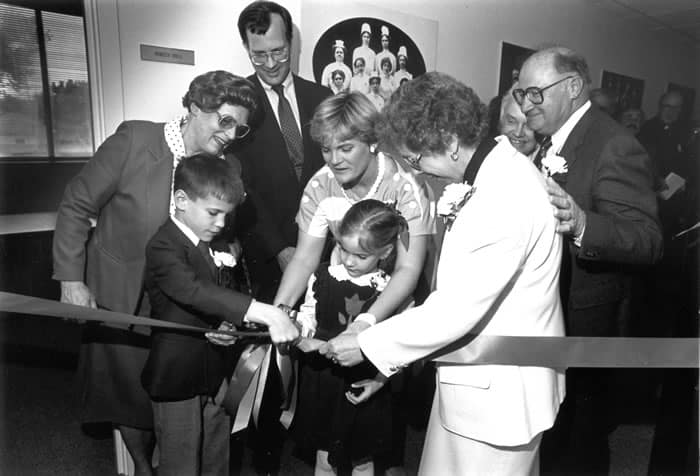 1980's and 1990's
1990 – Centennial Celebrations
Descendants of the co-founder Laura Marlow (formerly Bisset Mills) cut the ribbon at the 1050 West Genesee Street Building Dedication Ceremony commemorating the 100th anniversary of the VNA's founding.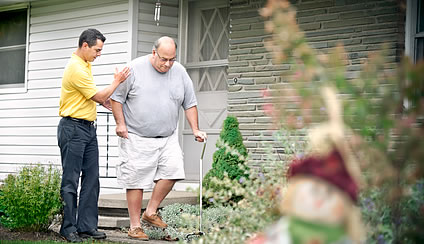 2000's and 2010's
2012 – Entering the Insurance Industry
VNA Homecare Options, A Managed Long-Term Care Medicaid Insurance Plan, is established to assist chronically ill or disabled individuals who require health and long-term care services. By 2015, the plan has expanded into 48 counties across New York State.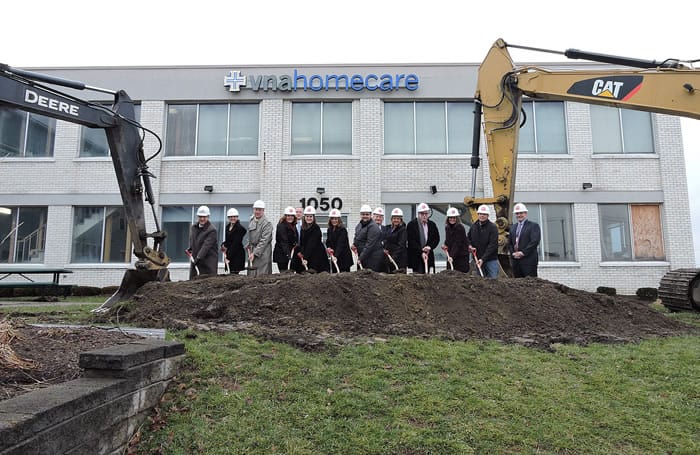 2010's
2017 – Groundbreaking
A groundbreaking ceremony is held for the system's new 47,000-square-foot operational headquarters. Members of the organization's leadership team and Board of Directors join representatives from King & King Architects and the Hayner Hoyt Corporation to mark the momentous occasion.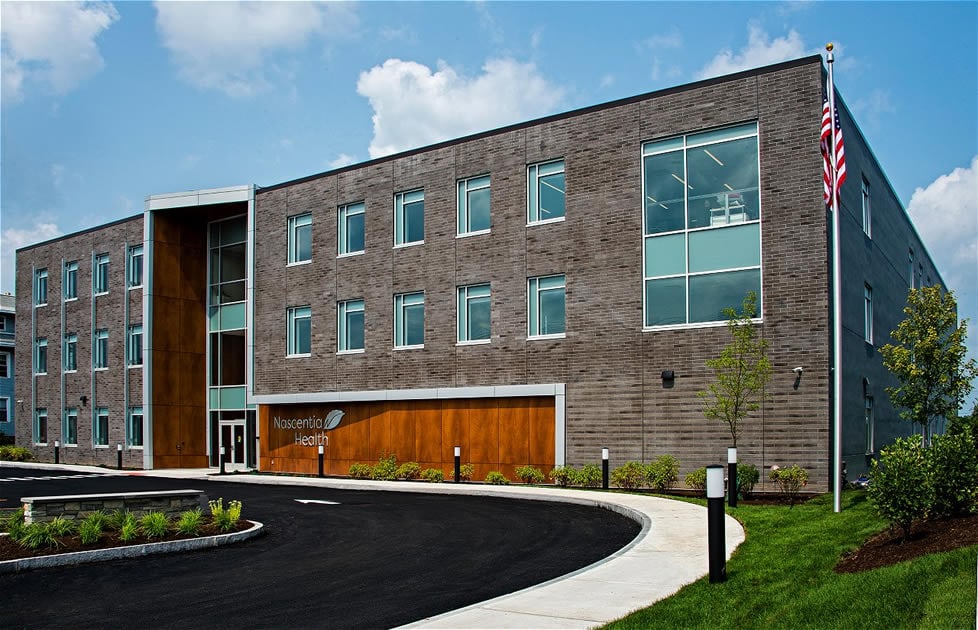 2000's
"This new system looks to the future of home healthcare in our community while honoring our history and reflecting our continued commitment to providing exceptional care. Unifying all our existing resources into one cohesive healthcare system was an inevitable and strategic step to ensure that we're best positioned to fulfill our mission today, a well into the foreseeable future."
– Kate Rolf, President & CEO