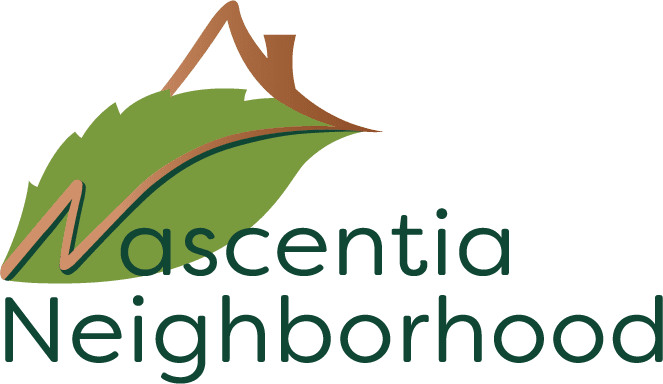 Welcome to the Future of the Beeches!
Nascentia Health is excited to restore this historic and significant property in Rome, New York, expanding its function for the Central New York community. Beeches Manor is a state-of-the-art venue for private, corporate, and community events. This beautiful 52-acre campus will also function as a mixed-use development that will include independent and supportive housing options for people of all ages.
"This is an exciting opportunity for Nascentia Health to adapt this beautiful and historic estate for the future in a meaningful way that exemplifies the importance of The Beeches to the Rome community. Our renovation plans will bring needed jobs and resources to the area. We're looking forward to partnering with our Rome neighbors to plan and deliver a new community resource."
– Kate Rolf, President and CEO of Nascentia Health
Located in Rome, NY, The Beeches is a 52-acre picturesque property featuring a stone mansion house dating back to the 1910s, events and conference center, active business park, and inn. One of the area's most well known venues, thousands of Central New Yorkers have made memories of a lifetime at this cherished community asset.
The first phase of the project restored the historic mansion house and its conference center, returning it to Oneida County's premier event space.
The existing inn building will be repurposed to a true community for seniors to "age in place," allowing them to continue to live independently with support from a wide range of healthcare professionals. Future housing types will be available for a range of ages and lifestyles.
The Beeches has been owned and operated by the Destito family since 1949. The family wanted to ensure that the parcels would not be broken up or used in a way that would not benefit the community. Nascentia Health purchased the property with the intent to create a community-focused mixed-use development. This was a perfect fit for the vision that the family had for the site.
The Destito family—Frank, Dominick, and Orrie—who are 3rd generation owners of the property, stated that "we explored many options and proposals for the reuse of this iconic property, hoping to find one that would have the resources and vision to keep it in its entirety, develop something that would benefit the community, and keep its history and beauty intact. It was with Nascentia we found this great combination."
Ask Nascentia Neighborhood
FOLLOW US ON SOCIAL MEDIA!
We are excited to invite you to Oneida County's premier event space, Beeches Manor!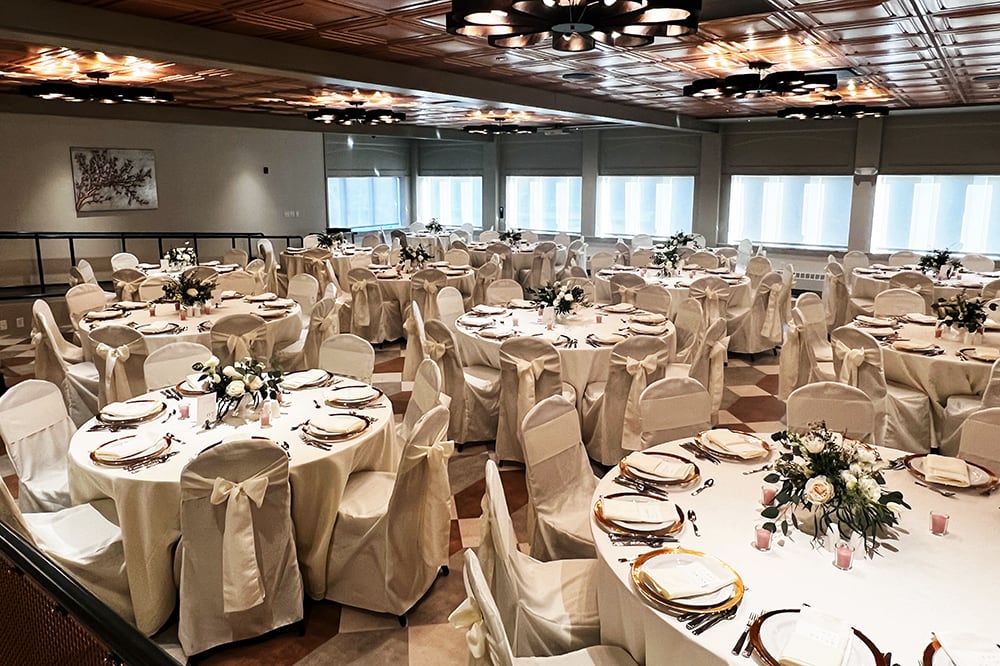 Residing on a captivating 52-acre property in beautiful Upstate New York, Beeches Manor is a state-of-the-art banquet hall with the ability to seat up to 350 guests. This year-round historical venue is ideal for weddings, meetings, special events, and more! Whether you are planning a small intimate gathering or a large celebration, our attentive and friendly staff will coordinate every detail of your event from start to finish.
Learn more at Beechesmanor.com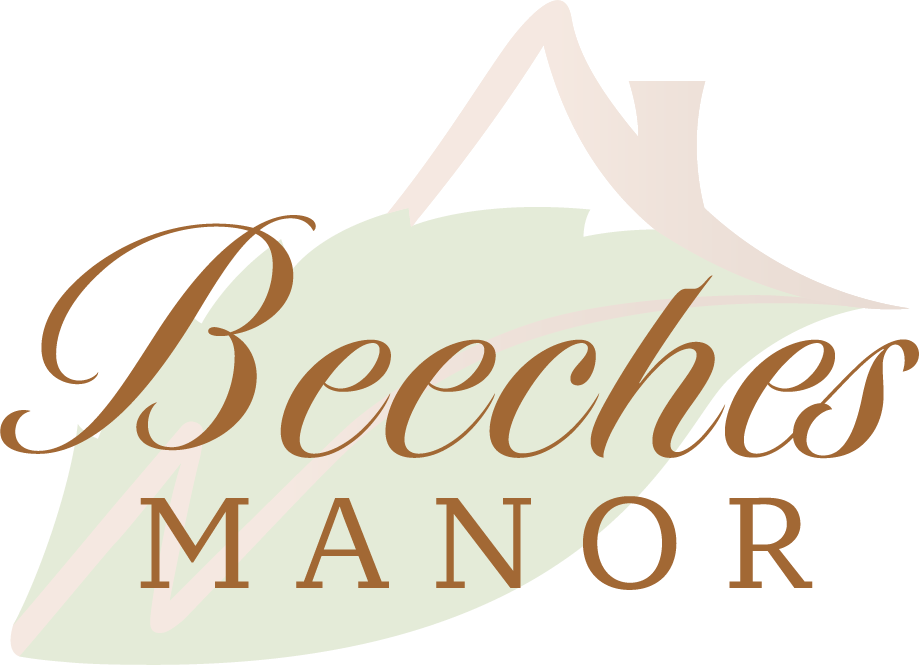 Ready to book an event?
7900 Turin Rd., Rome, NY 13440 [Map]
(315) 477-4663