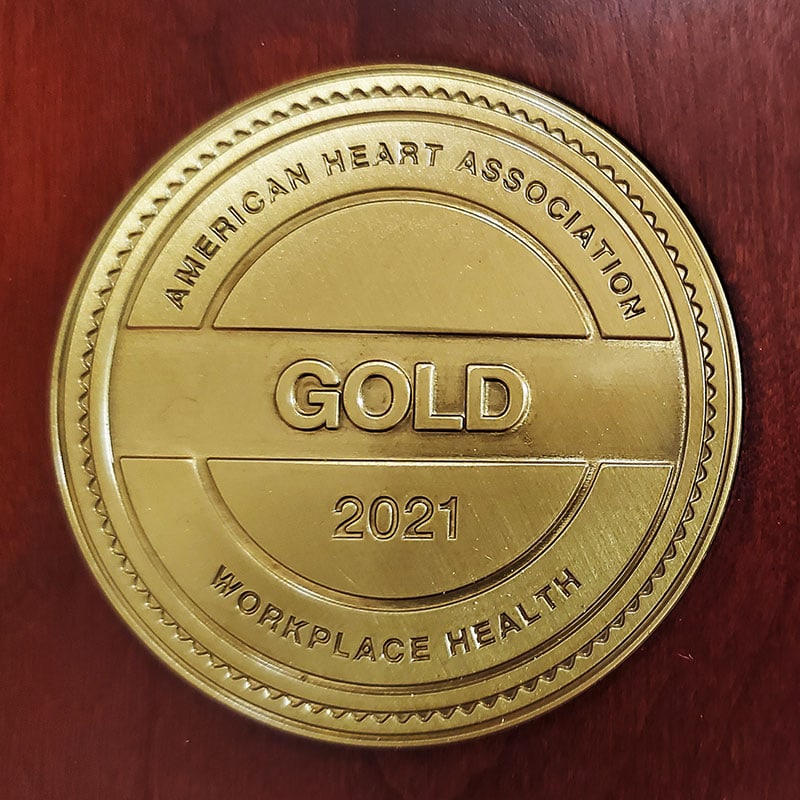 Nascentia Health is proud to announce that the organization achieved Gold recognition from the American Heart Association in the 2021 Workplace Health Achievement Index. This award identifies companies who take significant steps to build a culture of health and well-being for their workforce. Nascentia also received a Gold level recognition in 2019. More than 450 companies nationwide participate in the AHA's index assessment, with gold being the highest level of achievement.
"As a healthcare company, the wellness of our employees is so important, and the American Heart Association gives us the tools we need to make our workplace healthier for everyone," said Kate Rolf, President & CEO.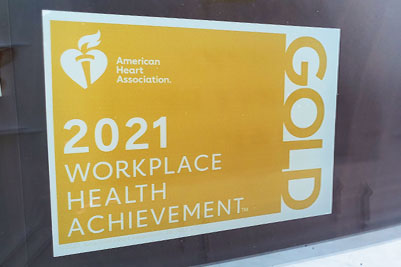 Nascentia Health has implemented a robust employee health and wellness program, including opportunities for employees to engage in physical activity both in and out of the office, healthy eating programs, healthy weight programs, and more. The American Heart Association, created the Index with its CEO Roundtable, a leadership collaborative of more than 45 members from some of America's largest companies. The Index is a web-based scorecard that evaluates the overall quality and comprehensiveness of a company's workplace health program through a combination of best practices and a snapshot of a company's aggregates employee heart health.