Use the links below to find helpful documents, forms and other resources.
If you can't find what you're looking for, or have any questions or concerns, please contact our Provider Relations Team.
Provider Relations:
Phone: 315-477-9280
Email: providerrelations@477home.org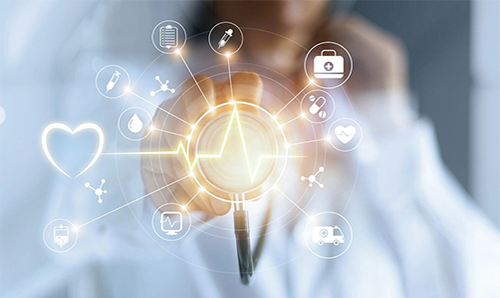 Claims Processing
Paper Claims:
 Nascentia Health Options
 P.O. Box 981814
 El Paso, TX 79998-1814
Electronic Submission:
 Payor ID 31626
Claims Customer Service:
 315-477-9509
Provider Updates
Suspension of Select
Pre-authorization Requirements
Beginning on January 6, 2022 and for 30 days thereafter, Nascentia Health Options is suspending prior authorization requirements for:
Insured Transfers Between In-Network Hospitals
In-Network Inpatient Rehabilitation Services Following an Inpatient Hospital Stay
Please refer to the DFS letter for additional information.
Last Updated on September 18, 2023