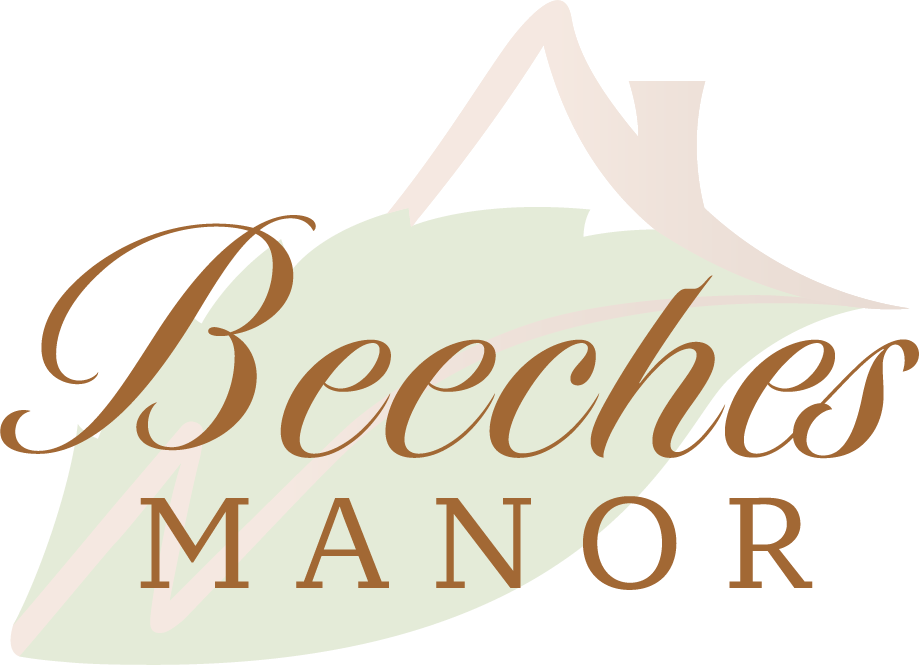 A group of more than 100 invited guests celebrated the opening of the newly renovated Beeches Manor in Rome on Thursday, July 20. Rome Mayor Jacqueline Izzo, Rome Chamber Board Chair Greg Mattacola, Assemblywoman Marianne Buttenschon, and other dignitaries attended the event along with many other prominent community members. Nascentia Health President and CEO Kate Rolf welcomed guests and staff and talked about the importance of bringing The Beeches property back to life for the Rome community, "With the completion of this initial phase of construction, we've reached a significant milestone in our vision, and we couldn't be more thrilled to carry that momentum forward."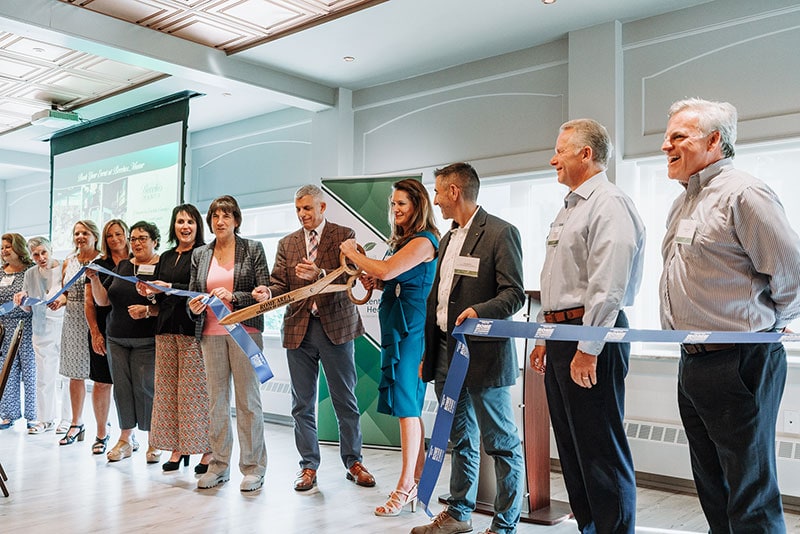 The Beeches Manor facility features a historic 1917 stone mansion that was carefully restored to highlight its hand-crafted original features and charm. A large conference and events center attached to the mansion house was fully renovated to meet the needs of today, with completely updated spaces and state-of-the-art audio-visual equipment. Three ballrooms can hold up to 450 people for large events or can be used individually for more intimate events. The upscale pub can host smaller gatherings and will also be opening to the public for light dinner fare a few days a week starting soon. Future renovations will include restoring the 2nd floor of the mansion to provide accommodations for event guests. Beeches Manor is actively booking events for the community. Visit beechesmanor.com to learn more about the facility and inquire about holding an event.
The Beeches Manor renovation is the first milestone in a multi-year plan to transform the entire Beeches property into an active adult retirement community. Plans are underway to renovate and expand the former Beeches Inn into 55 units of accessible housing for seniors. Future development will include patio homes and other amenities, filling an important need for new, well-designed housing in the Rome area.
Follow "Beeches Manor" and "Nascentia Neighborhood" on Facebook, Twitter, Instagram, and Linkedin to see ongoing updates about the project.