Nascentia Health is proud to announce that Andrea MacDonald, RN, the organization's clinical operations manager, was named the winner of the 2022 Joan Anne McHugh Award for Leadership in LTSS (long-term services and supports) Nursing. The award is given by LeadingAge, a national organization comprising more than 5,000 aging services nonprofits. The award is given annually to one nurse leader in the United States who "creates a supportive and engaged workplace environment by displaying excellent leadership skills while managing nursing and frontline staff." The award will be given in person at LeadingAge's Annual Meeting and EXPO, Oct. 16-19, in Denver, CO. Along with the award, Andrea receives $1,000 toward leadership training of her choice.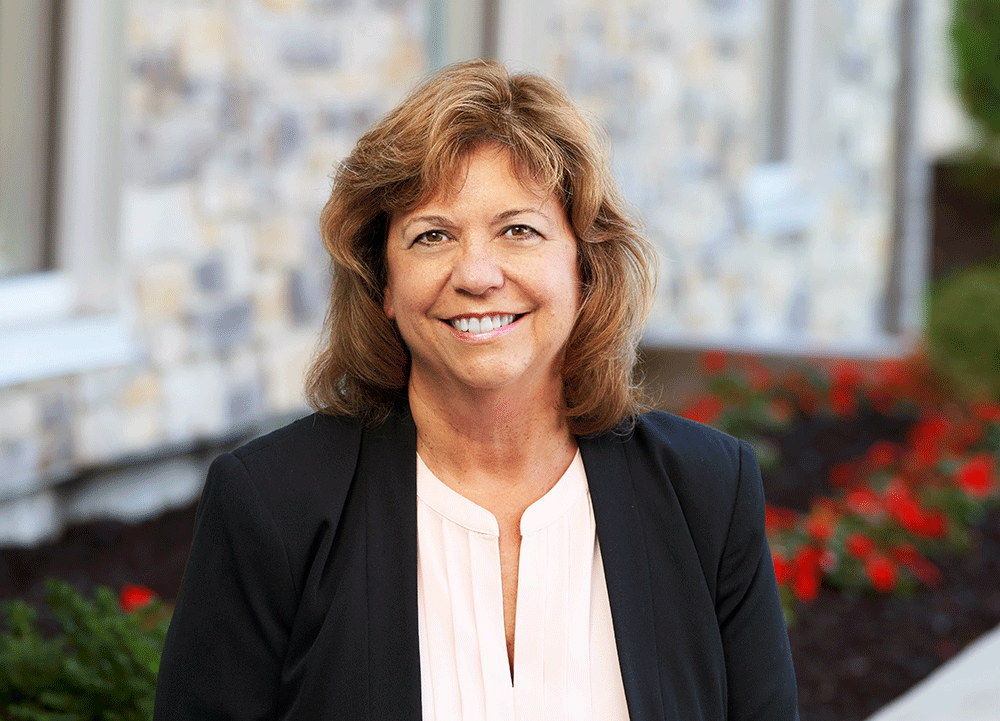 Andrea has more than 40 years of experience in the nursing field and has been with Nascentia Health for the past 7 years. She oversees the organization's licensed home care services agency (LHCSA), which provides certified home health aides to care for patients across Central New York. In that role, she manages more than 10 registered nurses and 120 home health aides. Her team of nurses work hand in hand with Andrea to create and manage patient care plans, address personnel issues, innovate and grow, and ensure that the large team of aides are performing at a high level. Andrea leads Nascentia's caregiver respite program that has impacted the lives of hundreds of seniors and their families by allowing caregivers to take a needed break for themselves and others by knowing that their loved one is in trusted hands. She also manages Nascentia's in-house home health aide training program that teaches critical caregiving skills and prepares trainees to pass their home health aide certification exam. This paid program not only trains professional caregivers to work at Nascentia, but also trains aides for other nonprofit agencies and healthcare providers.
Andrea is a hands-on leader who is always focused on including her team in the decision-making process. Her team says that she is a compassionate leader whose unique blend of strength and empathy is the perfect fit for her role. She connects on a personal level with her staff and truly gets to the root causes of the situation. Through her commitment to understanding and patience, she develops well-rounded solutions that she can implement with strong support.
Read the news story from LeadingAge at https://leadingage.org/members/andrea-macdonald-will-receive-2022-mchugh-leadership-award