Nascentia Health is proud to announce that the organization received three achievement awards from LeadingAge New York in their 2022 Annual Awards at a ceremony on December 7—Employee of Distinction, Professional of the Year, and Innovation of the Year. Founded in 1961, LeadingAge New York, represents not-for-profit, mission-driven and public continuing care providers. The organization's more than 600 members employ 150,000 professionals serving more than 500,000 New Yorkers annually.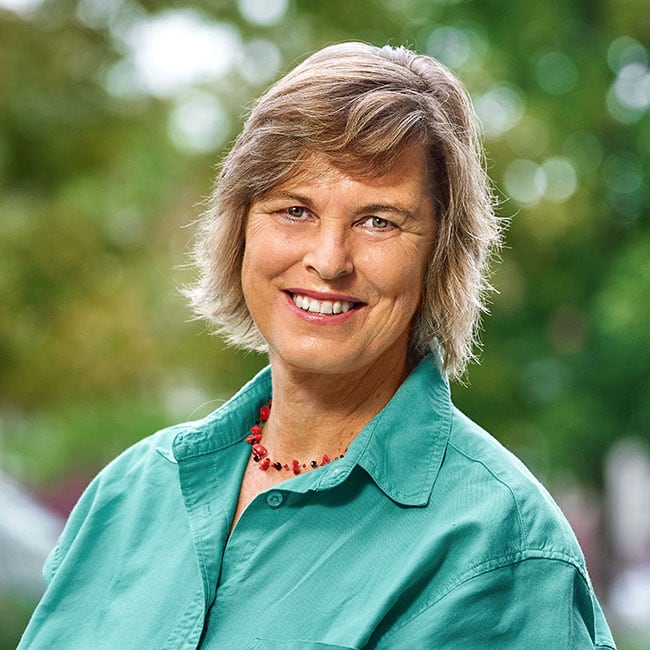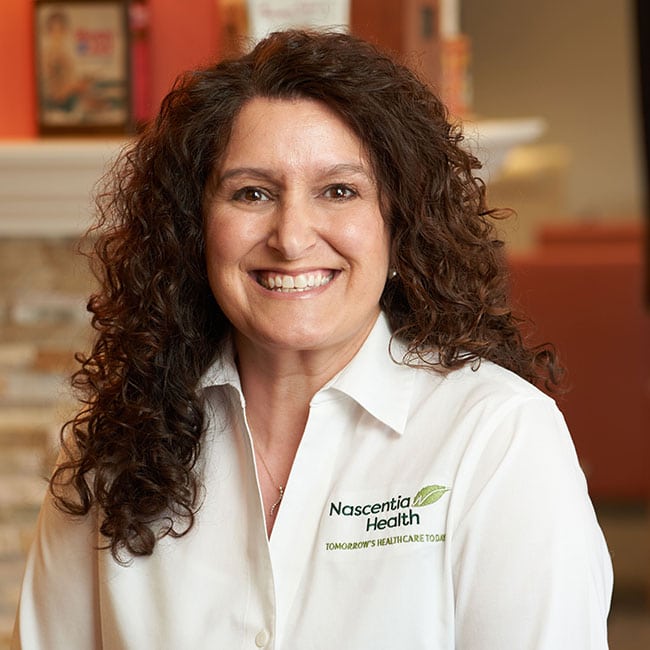 Nurse Dea Kuiper, RN, was recognized as an Employee of Distinction for the CNY Region because of her decades of work as a home pediatric nurse, caring for some of the most fragile and challenging young patients. Throughout her 18 years with Nascentia Health, she has specialized in maternal and pediatric care, establishing life-long bonds with children and their families, earning a reputation for blending innovation and kindness, clinical skills and empathy. In 2013, Dea was named Home Care & Hospice Nurse of the Year by the National Association of Home Care and Hospice because of her incredible work with a refugee child with terminal heart failure.
Amy Davis, LPN, Nascentia's director of older adult services, was named Professional of the Year, an award that honors a long-term care, housing, and services professional's contributions to the well-being of the elderly or chronically ill in the community. Amy manages Nascentia's tenants in the Gardens at St. Anthony's, a new housing complex on Syracuse's south side for seniors experiencing homelessness. She works directly with tenants to address social determinants of health and improve their outcomes and stability. Amy has an incredible ability to connect with people from all backgrounds, earning their trust as she finds the best way to help them thrive. She knows every tenant by name and works with them one-on-one to connect with social services, medical care, and other support networks. The measurable improvements in their health outcomes are amazing, with many tenants stabilizing their medical conditions and reducing emergency room visits.
Nascentia Health and Upstate University Hospital's collaborative Hospital at Home Program was named Innovation of the Year for our holistic approach to delivering hospital-level care in patient homes. This program allows patients to leave the physical hospital and receive care in the comfort of home, freeing up needed hospital beds and improving outcomes for people and their families. It can often serve as a bridge between hospital care and hospice care. Homecare nurses, therapists, and other community partners work collaboratively to provide hospital-level care right in homes. Remote patient monitoring, telemedicine, and in-person visits provide care and supervision 24/7 while in the program. These patients are discharged from the hospital with homecare services that transition seamlessly.