Nascentia Health Plus is a Medicare Advantage Dual Special Needs Plan designed just for you. We know the challenges our members face and we're here to help.
Grocery prices are going up, and we want to help. Use our generous food and OTC benefits to help you stay healthy. With money every month for utility bills such as heat, electric, and internet, you can continue paying for the services you count on. Plus, we give you rewards just for going to your annual doctor visit, eye exam, and dental exam, and getting a flu shot.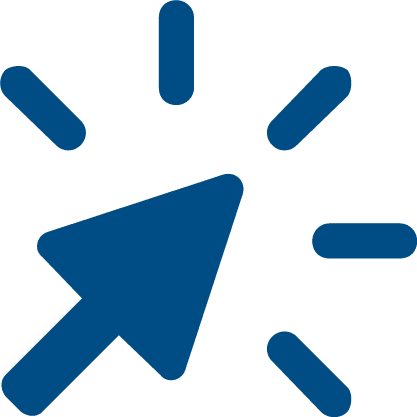 Our team helps members manage chronic conditions, while educating them and identifying opportunities for improvement such as preventive health screenings, medication management, fall prevention, and guidance on self-management techniques. We also assist with prevention, treatment, and management of mental health issues.
2023 Dual Advantage Member Benefits Include:
$0 Annual Premium* and Deductible, Part D Prescription Drug Coverage, and $0 Preventative Care and Screenings
*Member must continue to pay their Medicare Part B premium

$1,920 Food and Over-The-Counter Benefit
annually for healthy groceries like produce, dairy, and meat; and health care products such as cough and allergy medicines, first aid supplies, and more

$1,200 Utility Assistance
annually that covers water, electricity, phone, cable, gas, and internet

One Pass Fitness Plan
that covers membership to your favorite gym or in-home virtual workouts

$2,000 Dental Benefit
covers preventative and comprehensive care, 2 yearly exams and cleanings, and annual x-rays

$2,000 Hearing Aids
benefit for both ears annually
$400 Vision Upgrade
for frames, lenses, and contact lenses, plus a yearly eye exam

$175 Annual Rewards
for getting preventive care like yearly doctor, eye, and dental exams, and a flu shot.
Learn more about our 2023 D-SNP Benefits
Eligibility:
Must be enrolled in Medicare Part A and Part B
Must be enrolled for full Medicaid benefits and/or assistance with Medicare premiums or cost sharing
Must continue to pay your Medicare Part B premium if it's not paid for by Medicaid or another third party
Must live in one of the counties of the Nascentia Health Plus service area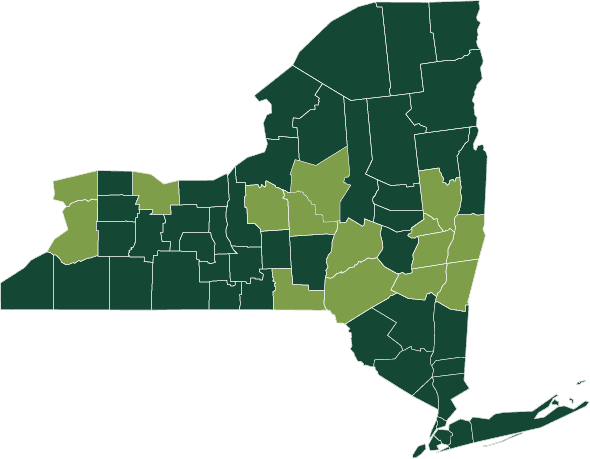 If you want to know more about the coverage and costs of original Medicare, view it online at https://www.medicare.gov, or get a copy by calling 1-800-MEDICARE (1-800-633-4227), 24 hours a day, 7 days a week. TTY users should call 1-877-486-2048.
Last Updated on June 13, 2023