Medicare is a federal health insurance program that benefits:
People who are 65 or older
Certain younger people with disabilities
People with End-Stage Renal Disease (permanent kidney failure requiring dialysis or transplant)
There are different parts of Medicare which cover specific services:
Medicare Part A (Hospital Insurance)
Part A covers inpatient hospital stays, care in a skilled nursing facility, hospice care, and some home health care.
Medicare Part B (Medical Insurance)
Part B covers certain doctors' services, outpatient care, medical supplies, and preventive services.
Medicare Part D (prescription drug coverage)
Part D adds prescription drug coverage to:

Original Medicare
Some Medicare Cost Plans
Some Medicare Private-Fee-for-Service Plans
Medicare Medical Savings Account Plans
These plans are offered by insurance companies and other private companies approved by Medicare. Medicare Advantage Plans may also offer prescription drug coverage that follows the same rules as Medicare Prescription Drug Plans.
Medicare Advantage Plans, also called Part C Plans, are offered by private health insurance companies that are contracted with the Medicare program.
These plans provide all the benefits offered through Medicare Parts A, B, C and D together in one package.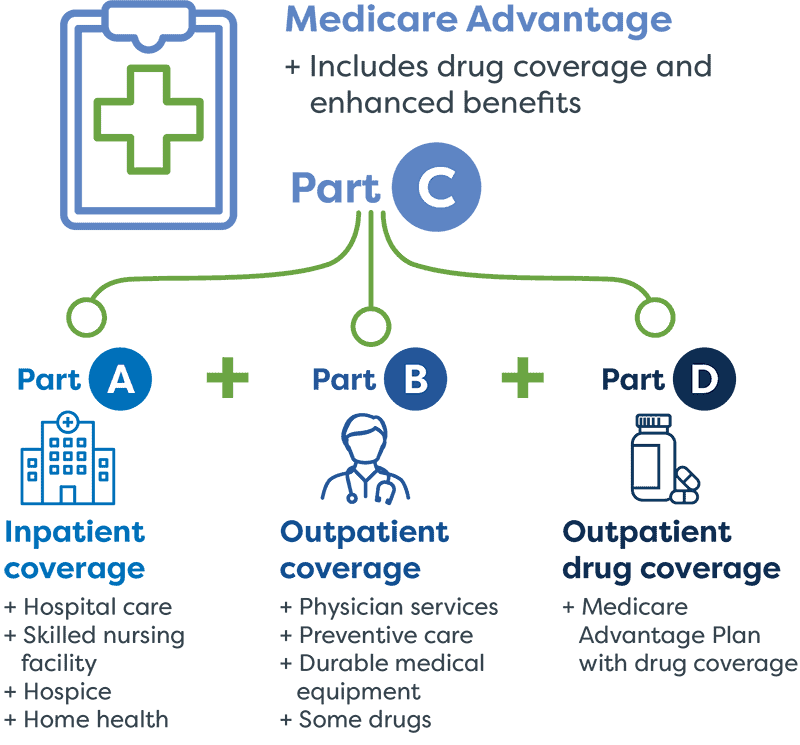 One of our registered nurses will work with you and your family to develop a care plan to determine what services are needed.
Our Service Area includes Albany, Broome, Columbia, Delaware, Erie, Greene, Madison, Monroe, Niagara, Oneida, Onondaga, Otsego, Rensselaer, Saratoga, and Schenectady counties.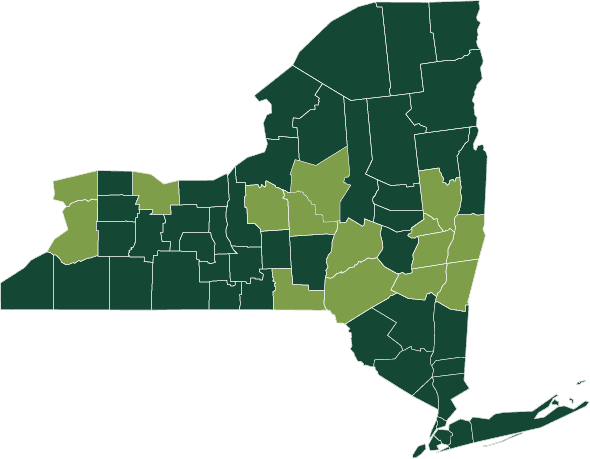 Frequently Asked Questions
Last Updated on October 1, 2023