Do you qualify for both Medicare and Medicaid?
Nascentia Dual Advantage
(D-SNP)

can help you get more
without spending more
$0 Annual premium, $0 deductible
$130 Over-the-Counter (OTC) Benefit Per Month
$1,200 Hearing aid coverage (both ears) yearly
$355 Vision upgrade for frames, lenses or contact lenses
$1,000 Dental benefits per year
Telemedicine – virtual medical visit from any device, anywhere
Or if you qualify for Medicare and need nursing home care learn about our Nascentia Skilled Nursing Facility (I-SNP) Plan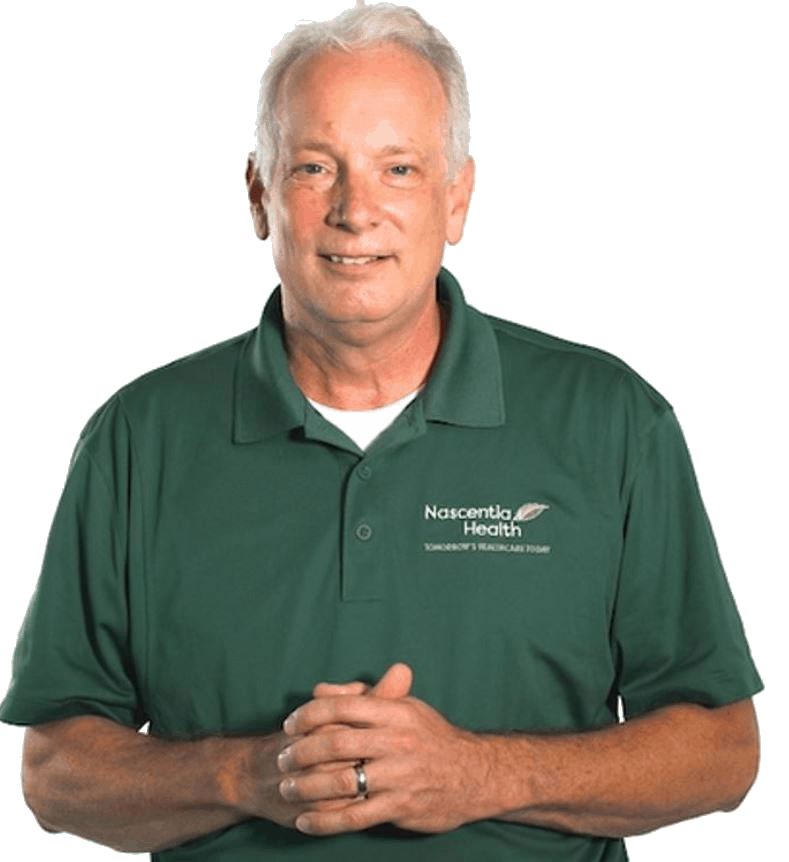 Medicare Advantage Plans, also called Part C Plans, are offered by private health insurance companies that are contracted with the Medicare program.
These plans provide all the benefits offered through Medicare Parts A, B, C and D together in one package.
Last Updated on July 28, 2021