A Medicare Advantage Special Needs Plan for individuals in long-term care facilities that are contracted with Nascentia Health.
Our I-SNP focuses on customized, targeted care with enhanced coordination of care management and clinical protocols. We relieve patients and families of the burden of coordinating multiple providers and care needs.
Nascentia Health partners with TeamHealth, a physician-led, patient-focused company, to provide the highest quality of care. Following the model of care, the TeamHealth nurse practitioner or physician's assistant collaborates with the member's primary care physician and clinical care team to develop evidence-based interventions that meet each member's specific care needs.
2023 Skilled Nursing Facility Benefits Include:
Eligibility:
Must be enrolled in Medicare Part A and Part B
Must require or are expected to need the level of services provided in a long-term care (LTC) skilled nursing facility (SNF) for 90 days or longer
Must continue to pay your Medicare Part B premium if it's not paid for by Medicaid or another third party
Must be a resident of one of our participating nursing home partners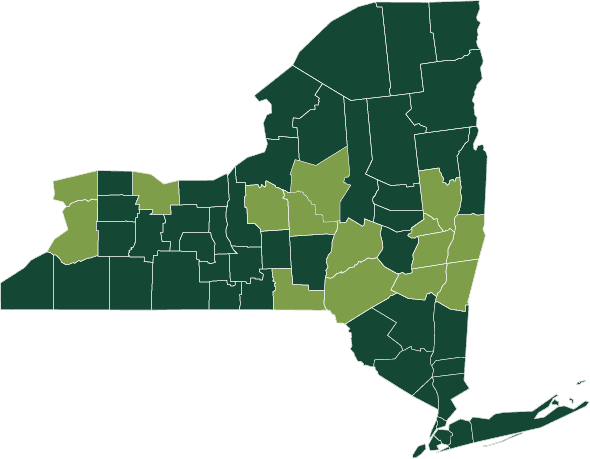 If you want to know more about the coverage and costs of original Medicare, view it online at https://www.medicare.gov, or get a copy by calling 1-800-MEDICARE (1-800-633-4227), 24 hours a day, 7 days a week. TTY users should call 1-877-486-2048.
Last Updated on October 11, 2022