2022 Nascentia Skilled Nursing (I-SNP) Plan Benefit Highlights:
$0 Monthly Premium (Part C Benefits)*
$0 Annual Deductible (Part C Benefits)*
$0 Preventive Care
Part D Prescription Drug Coverage
*Member must continue to pay their Medicare Part B premium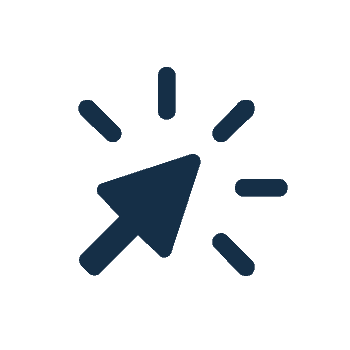 Additional Benefits:
Eligibility:
Must be enrolled in Medicare Part A and Part B
Must for 90 days or longer, require or are expected to need the level of services provided in a long-term care (LTC) skilled nursing facility (SNF).
Must continue to pay your Medicare Part B premium if it's not paid for by Medicaid or another third party
Must be a resident of one of our participating nursing home partners.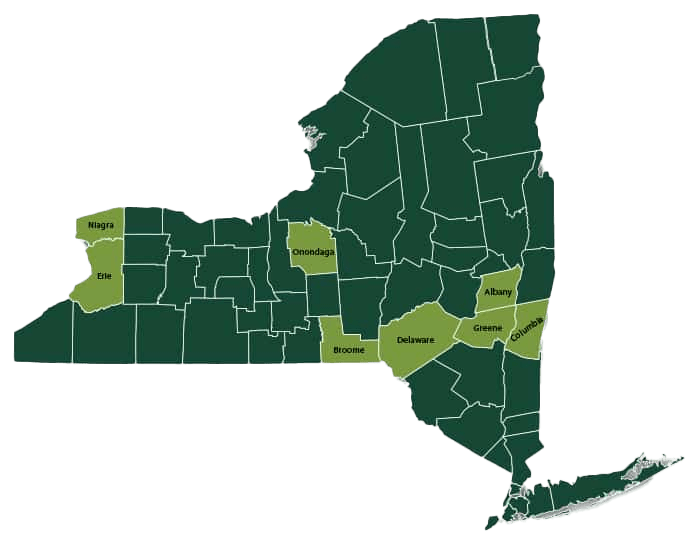 If you want to know more about the coverage and costs of original Medicare, view it online at https://www.medicare.gov, or get a copy by calling 1-800-MEDICARE (1-800-633-4227), 24 hours a day, 7 days a week. TTY users should call 1-877-486-2048.
Last Updated on October 29, 2021
Hex