2022 Member Benefits Include:
*Member must continue to pay their Medicare Part B premium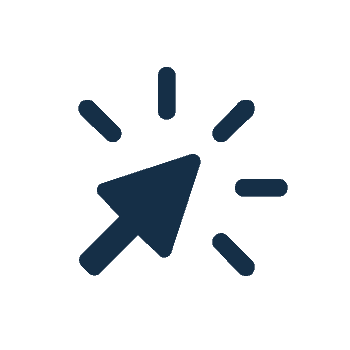 Additional Benefits:
See all 2022 Benefits (pdf)
Download 2022 Benefits Brochure (pdf)
Eligibility:
Must be enrolled in Medicare Part A and Part B
Must be enrolled for full Medicaid benefits and/or assistance with Medicare premiums or cost sharing
Must continue to pay your Medicare Part B premium if it's not paid for by Medicaid or another third party
Must live in the 8-county Nascentia Health Plus service area.
If you want to know more about the coverage and costs of original Medicare, view it online at https://www.medicare.gov, or get a copy by calling 1-800-MEDICARE (1-800-633-4227), 24 hours a day, 7 days a week. TTY users should call 1-877-486-2048.
Last Updated on August 31, 2021