Helping those who are Medicaid eligible, chronically ill or disabled and who need long-term care services to say in their homes.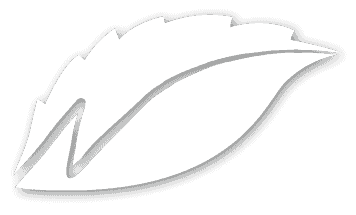 We understand that people want to stay in their homes, and we help them do this safely by offering some of the best home care services across New York State.
By developing personalized care plans, we strive to provide the care you need where you want it most—in your home.
Our Plan Offers:
You are eligible for managed long-term care (MLTC) from Nascentia Health Options if you:
Are age 18 or older
Are eligible for nursing home level of care (In some cases may be required)
Can stay safely at home and in the community at the time you join the plan
Are expected to need long-term care services for at least 120 days
Are Medicaid-eligible
Live in the Nascentia Health Options service area (see map on right.)